That would be roughly 15" inches
So much LOL in this thread, thanks, everyone.

Unlike the other place, eh?
So sweet. Look at Jack and Tyler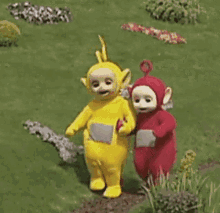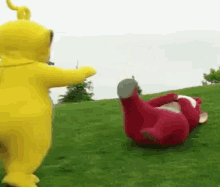 Helping Tyler from a night of drinking.
How sweet.
Same here, and I had a good sleep too. Was asleep by 9:30 and slept till almost 7… This winter weather drains me like none other.
I think we are doing nachos for supper

Mmmmm, beef, cheese, corn
Yup apparently there are animals dying, getting trapped in the snow and stuff. It's ridiculous. At least their Mayor is smart enough to have a snow day and close the city down. Our dumb ass Mayor Sandra Masters in Regina wouldn't do shit. SHe is a moron.




Poor things.
And…




I'm tired too. I'm off to try to sneak in a cat nap

Enjoy! I will sit here and have lunch (got these mini pizza sub sandwiches from Wal Mart and theyre so delicious) And then call a million ppl after lunch.
Random thought. Now that the Pats are done maybe I'll get Wheel and J! back on Friday night.
Hahahah You might be in luck Joolz
Extremely angry

Good call. I bet you're right about that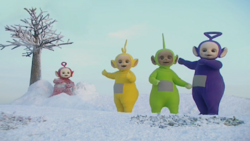 Ya Kenny. Shut the hell up!!!