Good morning, my BSU family

Have an awesome day!
Morning guys!!
80 K winds here. Ugh. Lovely. Horrible winter storm today.
Hope everyone has a great day !!
Arizona got slaughtered wow
Good morning everyone. Have a terrific Tuesday. Lots of snow here.
Good morning, everyone. Be safe, stay warm and have a wonderful day.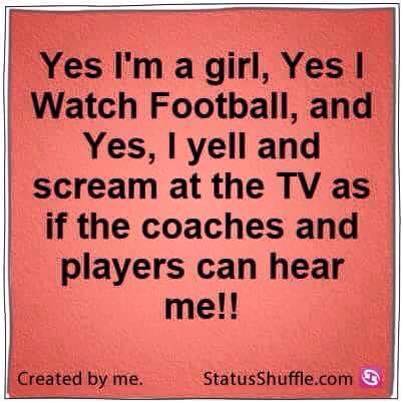 Good ones, Joolzie

For some reason I thought Tyler posted these. LOL


Speaking of Tyler. Last night Kyler Murray made a horrendous mistake for a pick 6 & at halftime one of the ESPN dudes said he Wentz'd it





I am doing some exercises and I almost lost count from laughing at this.
I am cleaning out my file cabinet still, good grief. LOL
That's a newer picture of Aimee. 2008 according to my Google search.
It is but how did you google search a picture? Impressive
On my iPad using Chrome, if I hold down on the picture I get the option to Search Google for This Image. On my laptop if using Chrome right click gives me the option to search. Not sure about Safari. I'll check. BRB
Nope, no can do using Safari.