Here ya go. I hope the video works.
The dude on ESPN copied me. I said he Wentzed it the second he threw it lol. Leah said it too haha.
Arizona looked baaaaaaad lol
Crazy day at work
Hope everyone's day is good!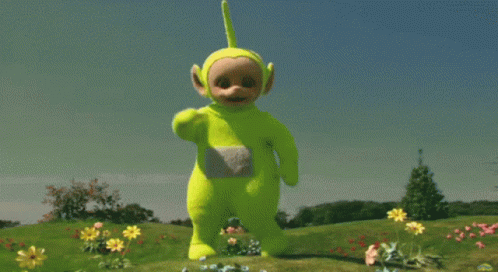 Super Musie powers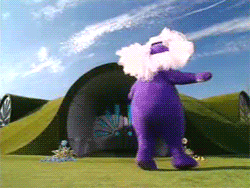 Lots of



Super Joolzie & Jack powers. Or something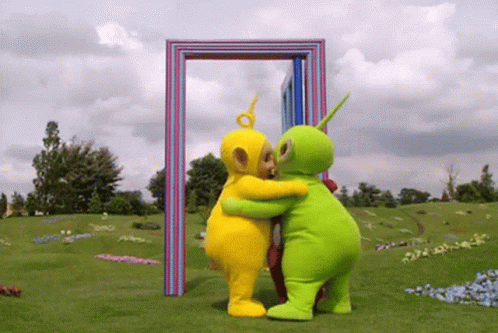 Tyler losing his super powers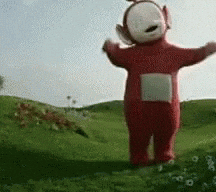 Ottawa got 40 Cm of Snow… Absolutely insane.
I am tired. It's only 1 pm?
Jack too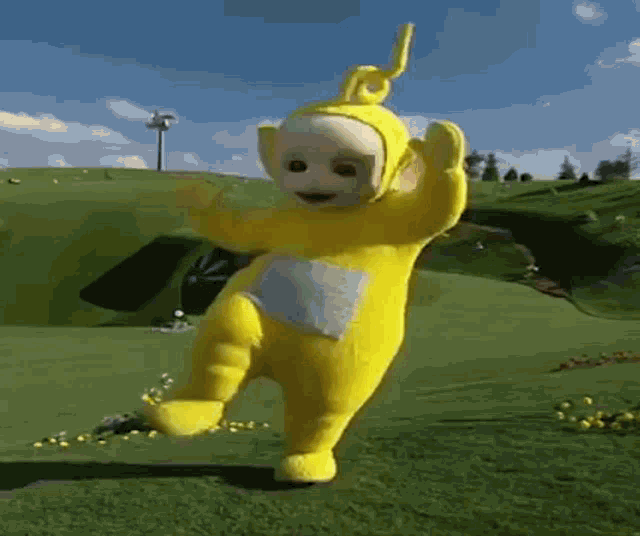 Don't forget pervy Tyler watching.
We can't possibly forget that. LOLOL