Good morning, friends!
Have a great day

It's Dog Day on Patriots Planet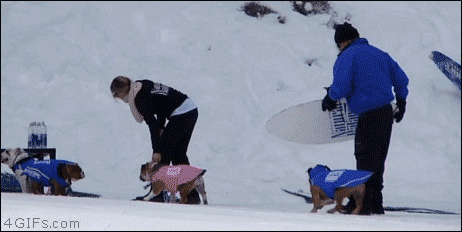 Morning all
I hate Monday's.
Good morning, gang. Have a wonderful Monday


Hope everyone is having a great day! Busy busy day for me.
Lunch time!!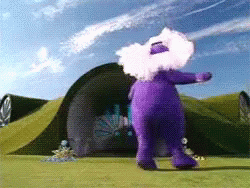 And me disagreeing with a Bill fan on PP. But politely. LOL
Uh oh… Lol maybe I need to take a look.
I won't be on till later when I leave work folks, Leah is picking me up and then we need groceries so probably won't be on till 7 or 8 my times tonight after work, because then it's supper time when we get home

Oh, it went well. I just said I disagree and why and they liked the post.
I cooked pork chops for dinner but already had mine with stuffing. LOL
I can't stand posts like that… Absolutely drive me nuts. Mac is a rookie and it's his first year as a starter, how in the hell does that poster know he has hit his ceiling??? Lmao, what a stupud thing to say. Peyton Manning's first year the team went 3-13, and the next season 13-3 and he went on to become one of the best of all time.
Just a bitter Bills fan… Now if he said Wentz that is different because Wentz has been in the league for long enough that he should be playing at a high level, but he proves year in and year out he is a failure… But you can't tell what kind of QB someone will be from their first friggin season. Mac was very good this year and all I see is him going up and up.
I would say that bit Just don't feel like arguing with anyone right now hahah.
Mmmm Pork Chops… Actually I don't like pork chops at all I am weird ahhaha. Leah loves them though.
I get it is not for everyone.

I am ready for this damn day to end!