Good morning, friends

Have a great day!
Good Monday morning, everyone
Have an awesome day

Jack!
Good morning my BSU family!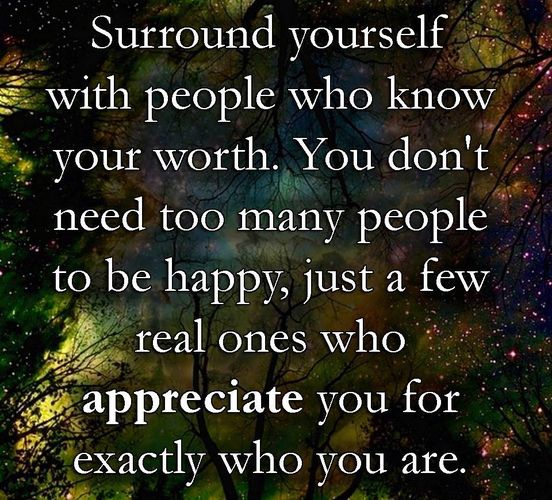 Good morning, girlfriend!
Oh, and Mac Jones is your QB1

I just wrote that on PP . LOLOL
I mean, he has gone well above my expectations and if people calmed down they would realize we have good kid at QB for the next few years.
Granted, I am so bias. LOLOL
I have to get back over there and contribute to the Circle. After all, it's Dog Day.
Morning guys!!! Hope everyone is having g a great day.
I'm gonna go pee.
Can we talk, Tyler?
How much water are you drinking per day?

Tyler!
The gang's all here!
I decided to do some online excercise classes my insurance offers.
Today was Tai Chi which I use to do a decade or so ago. Today's class was 45 but I ran out of steam at 25 min but still happy with myself.
Tai Chi helps a lot with fibro from whatI heard.
Hmmmm I don't have a measurement but I drink a full bubba which I believe is around 2 liters. I know I need to drink more but the problem is if I drink more than that during the day o have to pee constently it's annoying haha and when I cover the front desk I only get two breaks lol.
I was a nice chap and went on pats planet and wished them all luck.
I am just a bit concerned how often you are going.
Me care and stuff.

Lmao thanks Muse
If it helps about 4 months ago I got a full check up at the doctor with blood work and urine work and I'm totally healthy

Also that was my first pee of the day lol. I definitely go more when I'm drinking though. Liquor goes through me fast.