Good morning, friends

Have a great day!

Good Wednesday morning, everyone. Slow moving this morning for some reason but I'll get going eventually.
Morning all, same here! I am tired as all hell, took forever to get out of bed. But I made it
Good morning, everyone!
I hope all is well and everyone is safe and sound.
I see the gang's all here!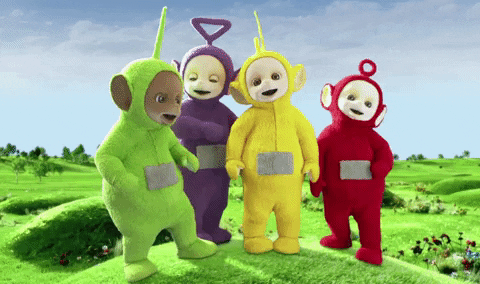 [quote="Joolz, post:5, topic:2245"]
I see the gang's all here!
[/quote]
Yes we are!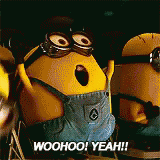 I just got my vaccine booster
REady to team up with Mario and take on Coopa now.
I received mine yesterday. I feel a little warm today but otherwise doing okay

That is good Joolz! My spouse was a little off but not bad, my one co worker was really sick and was throwing up. Crazy how it impacts people different. I feel great right now minus I don't have super powers, so that is kind of a bummer.
Yes you do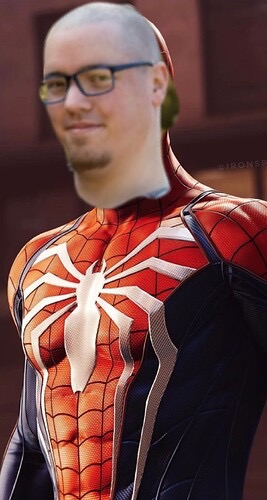 The booster was the worse one for me and my family, actually.
How soon after did y'all feel like crap? Symptoms?
Within a day. My arm was in so much pain, I couldn't really sleep since it kept me up, some dizzines as well. My family their symptoms was soreness, tiredness and they slept all day and into another it seems
Thank you, Muse

I'm a bit tired but that's not unusual for me. I'll be going to rest in a bit.
I tell ya day by day I want to sleep more. Sheesh.
I hope you have a nice rest, Joolz.
I just had leftover grilled chicken pizza. Marinated chicken, broccoli, fresh garlic & banana pepper rings.
Ya I heard a lot of people are saying that, I feel great right now but apparently 24 hours after you feel pretty crummy and terrible.