Will anyone watch tonight?
I will. Sorry that wasn't around today but I'm on my way home now so I will be here for the game
Okay I'm now home & settled in
There's that annoying chant and the 'tomahawk chop'

Joolz settled in and already bitchin'

What is worse, the chop or rags?
What if they did the chop with Rags?



Remember the controversy over the vuvuzelas at the World Cup?
That's right. I forgot about that.
Altuve still looks short.
That was wicked annoying!
Rags or toilet paper?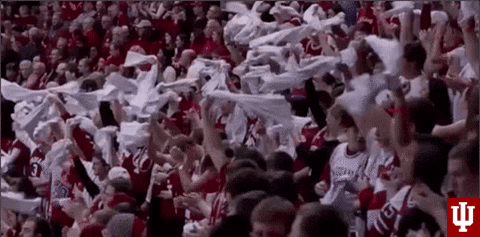 Tough one. I think tp is worse
However tp is more versatile