Go Braves! Need this one tonight
whooop. Kick some ass Braves.
Who will be watching tonight?
I will be a bit here and there.
Let the weekend begin!!!
I'll catch the second half. Once kiddo goes to sleep I'll be watching. Likely not till then.
Was gonna have roast. Having ham and pineapple pizza instead
And shortly whiskey
And I'm excited for my pizza.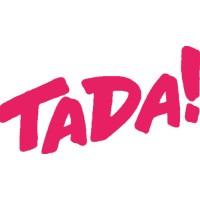 I'll do the best I can. My cousin from Buffalo is coming in for a visit but we both will be watching the game… He's a baseball fan as well.
How nice- hope it's a nice visit

Pineapple does not belong on pizza!
I just thought of something… Cousin lives in Buffalo which is nothing more that a hop, skip, & a jump from Canada, Hence BANANA MILK!!!
We found another thing she doesn't like.


Rags. Pineapple on pizza. Joe Buck. What'd I miss?