Good morning, all
Have a great day
Go Sox
Morning folks
Have a great day.
Good morning, friends

Have a great day!
Go Sox!
Regina pats game tonight I'm going to
I'm pumped. Game 4.
Interesting

From the article " Of course, Red Sox pitching is to blame for the issues with home runs as well" You don't say.
I'll be a bit late to the game today. Going to visit ma.
Forgot to take a picture but this was lunch. I had rice instead of baked potatoe. Son was treating for an early birthday meal. #Stuff #neednap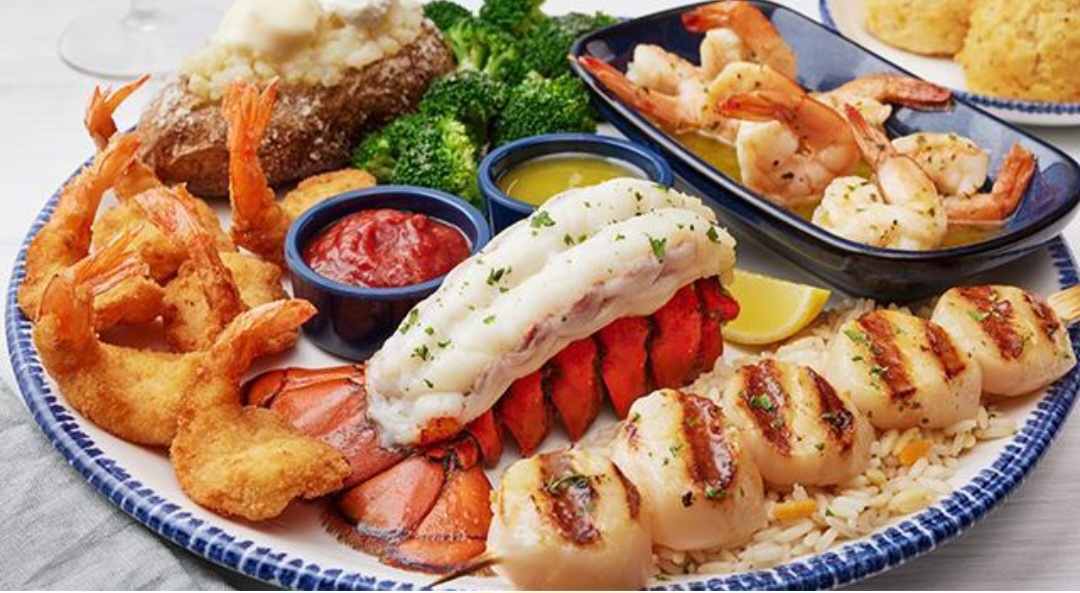 Please say, "Hi" to Ma, from Joolzie

Tell ma hi, enjoy the visit.

Youk says, "Good piece of hittin'" a lot.
Creepy Sullivan Tire commercials need to go
Sox up and down quickly in the 3rd
Pirates lead 1-0 on a Santana bong
I may doze

Sloppy defense in the 7th. Pirates leading 3-0.
I think Devers might be hurt. He keeps grabbing his forearm