Morning all
Keep the winning going Sox
Good morning, my BSU besties

Enjoy the day!
So… never logged off.

Hola!
Good Wingsday morning, gang
Have a great day
Go Sox!


Morning all!!!
I'm peeing like the wind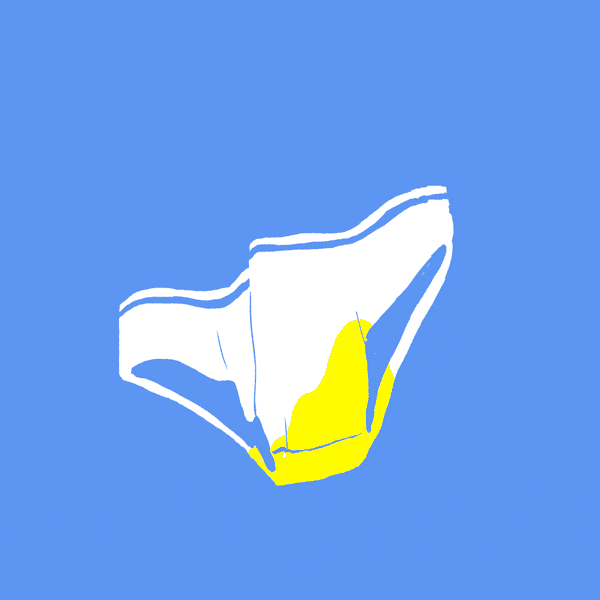 Thank you.



She likes to chat now lol! When she is in that chair she will seriously talk for an hour.
Ugh, got my new tires on and Kal Tire quoted me 1,500 dollars worth of more work… New shocks, bars, bla bla bla… Told them to hold off. Fuck this world is too expensive. Between air condition last week and my car it's going to cost me 5 grand lol.
We had to replace our bathroom stool, washer and dryer last week. The stool had been leaking so much water our water company called us. So water bill is high. Last year in 3 months my car and mechanic beccame best buds to the tune of $2000 -$2400.
Heat is kicking in. Our electricity bill from June to Sept will be 2x to 3x what it normally is.
I feel ya.
Its not as if you or I are splurging on things for ourselves.
I think you did the right thing because sometimes those places will say you "need" things & they are basically feeding you bullshit.
Ugh. I hear you Muse. And I know exactly what you mean. Up until literally the last 4 years. Leah and I had zero debt. Completely clean and sown savings. Now 20 grand worth of debt. And like you said it's not on stupid things. Life is just unbelievable and expensive.
The brutal part is. My body isn't as good as it used to be so dancing sexually isn't bringing in near as much money as it used to
In fact. Only jack really asks for videos now




Exactly Jack!!!
I do little driving. Morning take ayden to daycare and then to work. Same after work. That's it. I'm not too concerned right now.
Well, You're a damn good dancer. What can I say?
So much money did you get for your dancing?

Lunch waa awesome.
Open face roast beef sandwich with fries, gravy over fries, salad and slice of German chocolate cake and sweet tea.
Yum