Good morning, friends

I hope you have a terrific day!
Bill Burr will be in the Sox booth tonight.
Good morning, gang
Have a great day
Go Sox!
Have a good one all
BillBurr is excellent
37 F here right now lol. It is damn chilly.
Very funny dude but in the booth there might be potentially a Joel explosion tonight.

Cock named Michael?

Hola, everyone. Another day of rain here.
Throw Millar in there and Joel be like: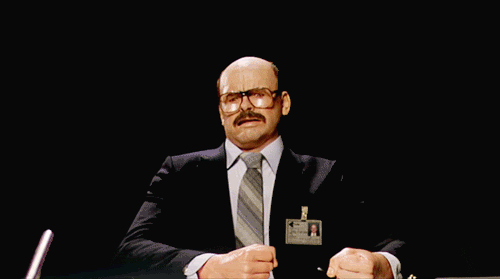 Sorry. I know that's pretty gross

Wow, that could have been a Tyler post.






Lmao, don't ask… These are strange guys hahahahaha. Then again we are all strange on the Red Sox forum here, so lmao.
Good day to sit inside, practice your splits and dance around nude!
Clearly.




This could be very entertaining tonight
But I don't want Joel's head to explode
I'm gonna have to do my damnest to stay awake for this.