Morning all. Afternoon game. I'll be working

Let's hope we do better than last night. That was painful
Good morning, all.
Have a good day
Go Sox
Happy Wingsday, Jasper, Ashland, Jasper's other girlfriend who's name I forgot & #GeorgeTheOwl
So, basically a game time I can watch and not fall asleep before it finishes.

You forgot Lapis. Ashland is the only female.
Happy Wings Day!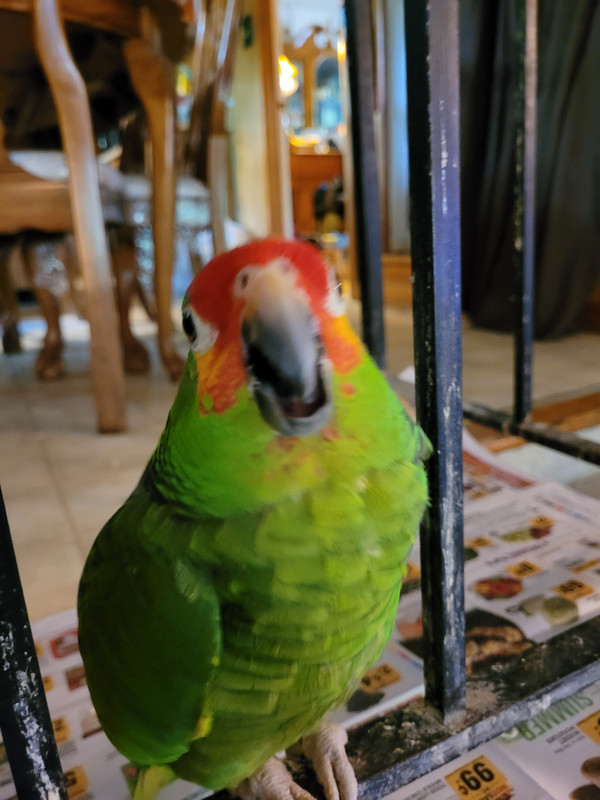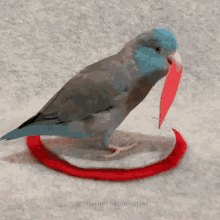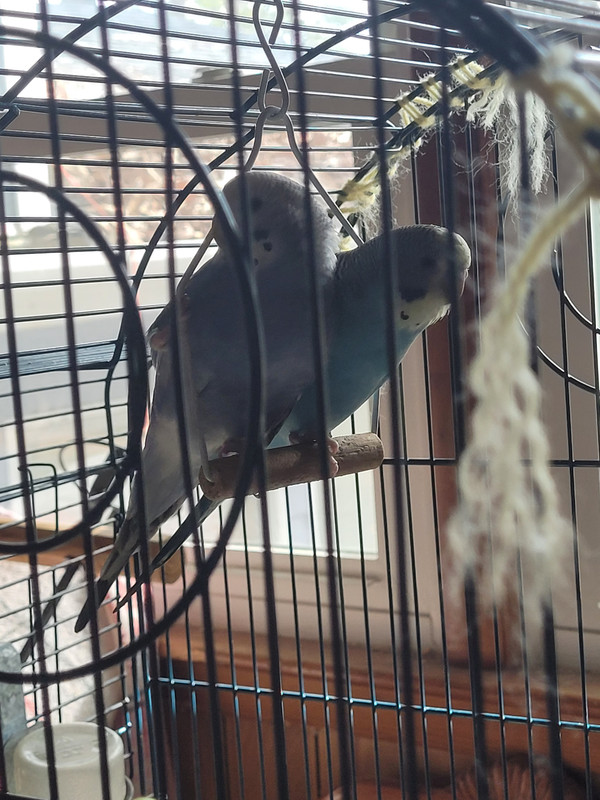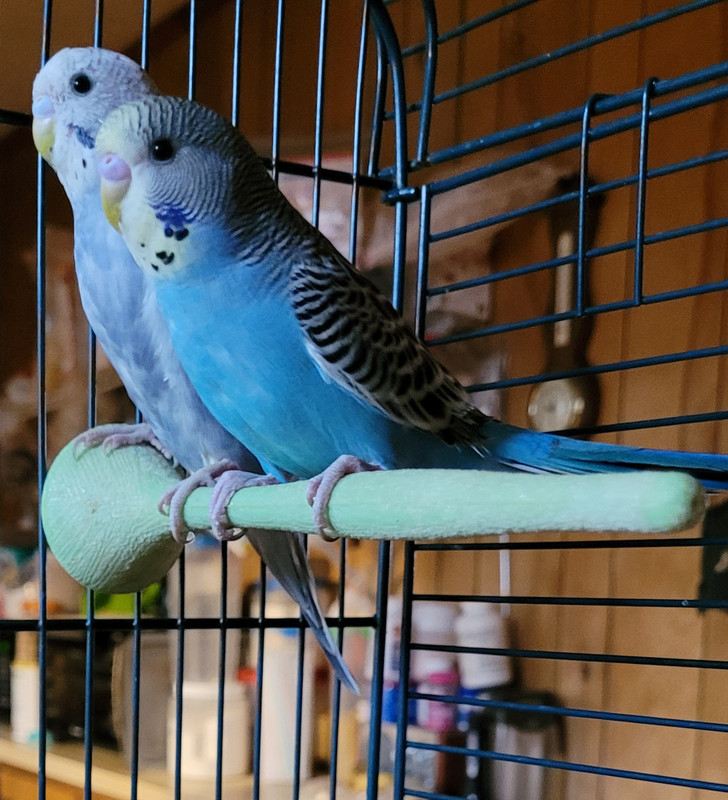 Crazy stat:
Last night (7/18/23) 12 teams scored double-digit runs in a game. That is the first time that has happened since 1894.
Aaaaaand… the Sox scored zero against the hapless Oakland A's. Can't make this up.
Lots of beautiful wings there. I quite like the wings from Buffalo Wild wings mmmmm. Tasty.
I want to know the stat for every time the sox can get into a wildcard spot, they fuck it up. We have done that multiple times this year.
I will miss the Sox game today

Stupid afternoon games. IDIOTS! As Joolz would say… (For those of us that have to work lol)
Got it in the memory bank now.

Good morning, friends

Have a great day!
I will miss a big part of the game too. Gameday from 4:00 - 5:00 and when I finally get settled after my PCA leaves it will be after 6:00 and the game will most likely be over.
Will be quiet in here Joolz, I will miss the entire game Grrrr. I have taxi meeting this afternoon that I have to take the minutes (notes) for. SO I won't even be able to follow on gameday! Grrrrr!!
Tyler, when do start with the RCMP?
July 31st my man ! Next Wednesday is my last day here, and then a 4 day weekend for me and then I start with them

Yes sir!
Have to decide what colour underwear I'll wear.
I was hoping you get to wear one of those RCMP uniforms. You would look fantastic
They don't make clear underwear. I checked.