Good morning, friends

Have a great day!
Morning all. Have a good day
Good late morning, friends
Have a good day
Tyler, how was your ride to work?
Bad Sundance and WE TV day.
Scary as fuck
They're sanding so now not so bad
Having tacos for lunch
Team Canada plays at 5:30

Enjoy your tacos!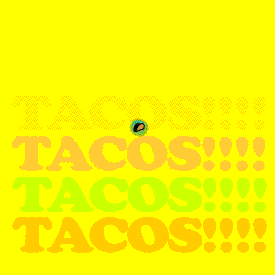 That stuff is not good for them.
I do the shells with a tad of cheese for Jasper when we do tacos but that's it.
Chicken thighs for supper while we watching team Canada.
Hope everyone is having a good day. My day isn't too bad. Training people still but otherwise pretty good.
Ja k, I did a zinger on PP just now.
Thanks for the update, Joolzie. Hopefully Kluber has some gas left in the tank.
So, you won't be watching either games?