Good morning, friends
Have a great day
Good morning, my friends

Enjoy your day!
It's Foodie Tuesday!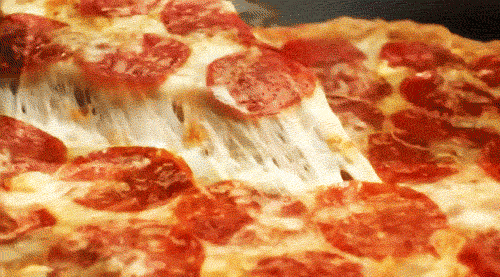 Morning all,
and thanks alot Joolz. I'm friggin starving now.
Cheesy pizza!
The seafood dish you posted in the circle looks outstanding!
Thanks. When I went to Spain a goal was to go to a restaurant and have paella. Fail. We found out you had to preorder days in advance so it never came to be.
Oh wow, days in advance… That is crazy
Next time you go, make sure to order a ham and pineapple pizza

Awesome to see Sale so excited to be back! Let's just hope he doesn't have anymore injuries.

Hola, Musie

You can't handle the deliciousness
This is legit what I am expecting.
Please, I don't trust he will make even half the season.
Braiser
Schreiber
Ort
Houck
our main guys and of course our closer. I like it