Good morning, my friends

Have a great day!
Good morning, everyone
Have a great day
Go Sox
Have fun at the zoo, Musie
Morning all, have a good day
Quiet day. Hope everyone is having a good day
Good day so far. Will be resting and watching TV closer to 2:00. Unfortunately, L&O on WE TV is season two

I hope Muse is having a good time at the zoo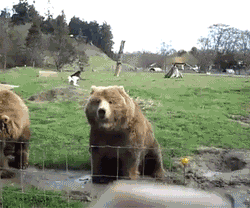 I hope we hear about the animals she sees at the zoo.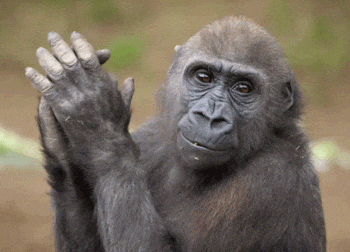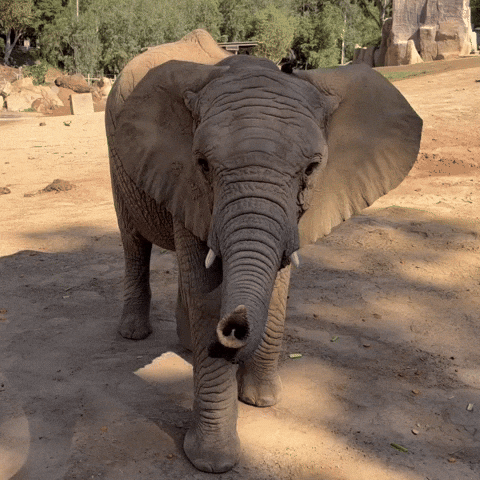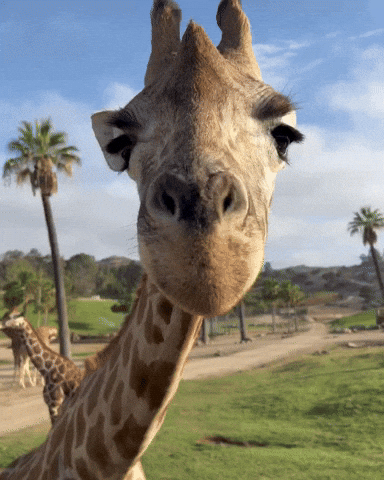 Maybe she'll post some pics
Im in taxi meetings all day for city council so not able to go on my phone
We just took a break but I'm taking all the notes.
Tired today. belle has been a handful last couple days. And she doesn't want anything to do with me so Leah is tired as she is having to hold her most the time. We are both sleepy today
Hope you're having a good time at the zoo, Muse!!
We have disc tonight folks, so we will be heading out to the farm right after work. I won't be with you good folks for the game tonight.
Go Sox Go!
To clarify, I am not playing, but just going out to be outside.
Might I suggest peeing outside
Have fun at the farm, Tyler! Say "Hi" to the family from Auntie Joolzie