Good morning, friends

Happy 4th of July!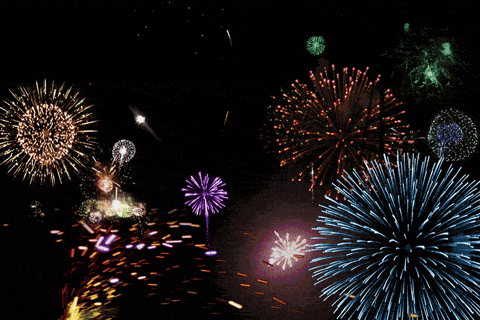 Good morning & Happy 4th of July
Hav a great day
Go Sox
Morning all. Happy 4th of July to you good folks
Off to work I go
Have a good day al!!
Ugh. The forecast looks miserable. A possible washout or lengthy delays

It looks like a starting pitcher change to Bernardino. It's not Murphy, whoeverthehellthatwas

Hola!
Happy 4th, everyone
Miserable here today too… High winds getting to 70 k, and rainy… Just a crap day. I am wearing a sweater and jacket and STILL COLD!
Greetings and salutations Muse! Enjoy your stay!
Yikes… Bullpen day obviously…against a tough Rangers team… might not go well for us!
Muse, Jack? Plans for the 4th?
Cloudy/dark, drizzling and wicked muggy here.
Bitch please. Fourr days in a row in the low 100s That is miserable.
Joolz, were are having burgers and hotdogs on the grill and fireworks later on.
You?
Not really. I'll go over to little bros later but that's about it
No plans here. Holidays aren't what they used to be.
We had our share of that two weeks ago as well. 37 degrees three weeks ago for a week straight. We are done with that shit now (hopefully)
Say "Hi" to little bro

I will