Good morning, friends
Super duper Happy Birthday to our one & only Tyler
Have a wonderful day
Happy, Happy Birthday, little bro.















Thank you folks!!
Have a great day all.
Good morning, friends!

I hope you have a wonderful day, Tyler!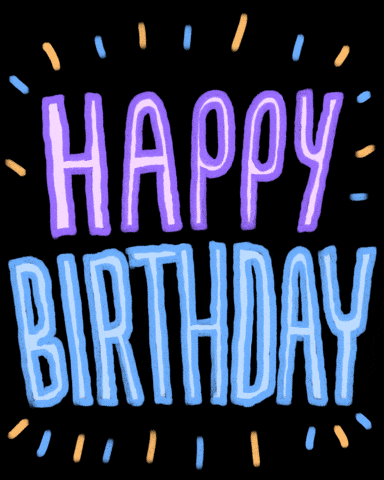 I have a favor to ask. Please don't post in the baseball thread on Patriots Planet. I don't mean to tell you what to do but he only titled it that way to piss me off. Thank you.
I had no intentions of doing that for I felt it would not make you happy, I don't want to cause that, then I felt pissed that he placed it there and not here.
I have chosen to ignore him. Way back he posted something vile in one of my birthday threads because he didn't like the person.
Agreed with this. They know and it's been posted many times that this is the forum for baseball. They ignore it. The thread should actually be closed as they know to talk here.
I'll be away this afternoon for a bit. Bro is taking me for my flu shot and COVID booster.
Take care Joolz, I had both recently. Hope arm is not too sore. Tell bro hi, please.
I saw it & no intentions to do so.
Plus he was mean to you once in the political forum. I remember well
We don't forget is what it comes down to it.













My day is good. Busy but good
The dump of snow we got is annoying. Driving conditions suck.
And he has updated us.
LOL
What? No love for Tyler in the Patriots Planet birthday thread?
I haven't been there since early this morning.