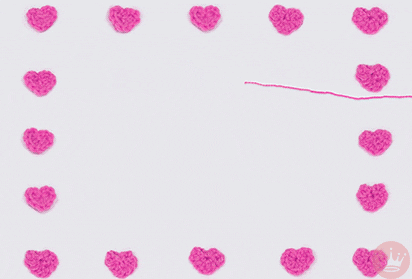 Good morning, everyone
Happy Valentines Day, Joolzie & Musie










Happy Valentine's Day everyone!!!
On Valentine's Day 2004, the Commissioner's Office nullified a trade of Alex Rodriguez from the Texas Rangers to the Boston Red Sox. Two days later, Rodriguez was instead traded to the Yankees. The Red Sox championship drought now stands at 105 years.
Always appreciate 3PS bringing knowledge & interesting tidbits
Does Tyler have his job interview today?
Sounds familiar. Maybe

Tomorrow my man. It's testing. And in the 28th I have interview for another position with RCMP.
Tomorrow 9:30 till 11:30 testing
And then tomorrow afternoon I have my physical.
How's everyone feeling today?
Im cold. I'm getting a sweater.
Tyler, how is Belle doing today?
She's doing great! Thanks Joolz. She's napping right now.
Last night around 2 she woke for a hour and was hyper and didn't want to sleep lmao.
Anyone wanna pee outside wirh me?
79 K wind today. Might blow on me lmao.