Hola!
Hoping you all have a great day full of laughter, less pain, less frustration and smiles.
Good morning, friends
Have a great day!
Good luck & kick butt in your interview, Tyler
Hope you feel better, Musie
May Angie post insta pics for me & Joolzie



Morning all!!
Thanks Jack!!!
Good morning, friends

Everything Jack wrote.
Have a great day!
Oilers lost and Skinner was insane In net. 45 plus saves and we lose 3-2. Ugh that team.
Interview went well but just a term so I doubt I'll take it. But we will see
Suppose to feel like -52 tonight
Good god!
Hope everyone is having a great day. I just went to Marks Work Warehouse and got thermal socks. Something tells me I will need them for tomorrow
And tomorrow, all week, next month…
L&O on is on WE TV with Detective Cassady partnered with Ed Green. She often wears sweaters.
Jack, thoughts?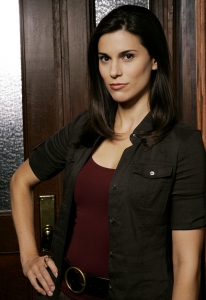 No Van Damme, that's for damn sure. Next
Sorry

Jack will say "No Angie either"
Very nice. Not Angie nice but who is?
I do like her as a detective. Tons of badass snarky remarks

Basically she is saying only Jack is allowed nice things, Tyler.

Having chocolate banana pocki
Lmao, Joolz is mean to us
I think deep down joolz kind of likes angie too

could be why