Confirmed. He missed OTAs to attend Warriors basketball practice.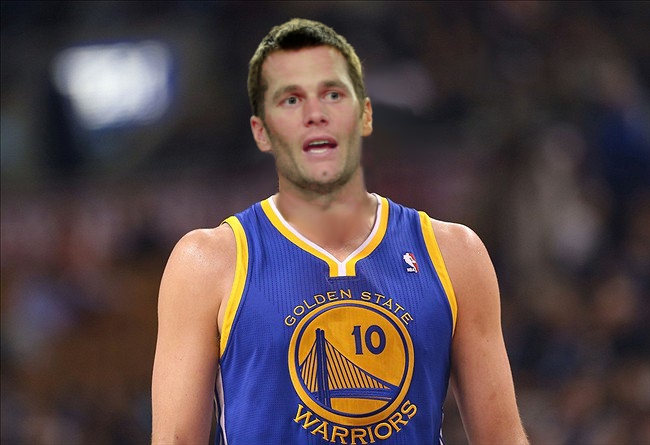 I blame Ainge for getting Tom involved in the recruiting of Durant. This got Tom thinking he could play with the NBA players and created this issue. I hope they sign Jimmy G and cut Tom!!
Scutlebutt is Ainge brokered the Brady to Golden State deal because he was mad at Bill Belichick because BB wouldnt allow Gronk to play for the Celtics in the playoffs.
The Gronk spike dunk is a solid 10