Good morning, friends

Enjoy your day!
Go Sox!
So sad I'm missing the game. Fuck
Morning everyone!!
Good morning, all
Have a great day
Go Sox
Yankees Suck!
So Duke and Bruins and Sox, oh my today.
Here is the newest edition to the BSU family of animals This is Whisper, who Jack's daughter wonderfully rescued.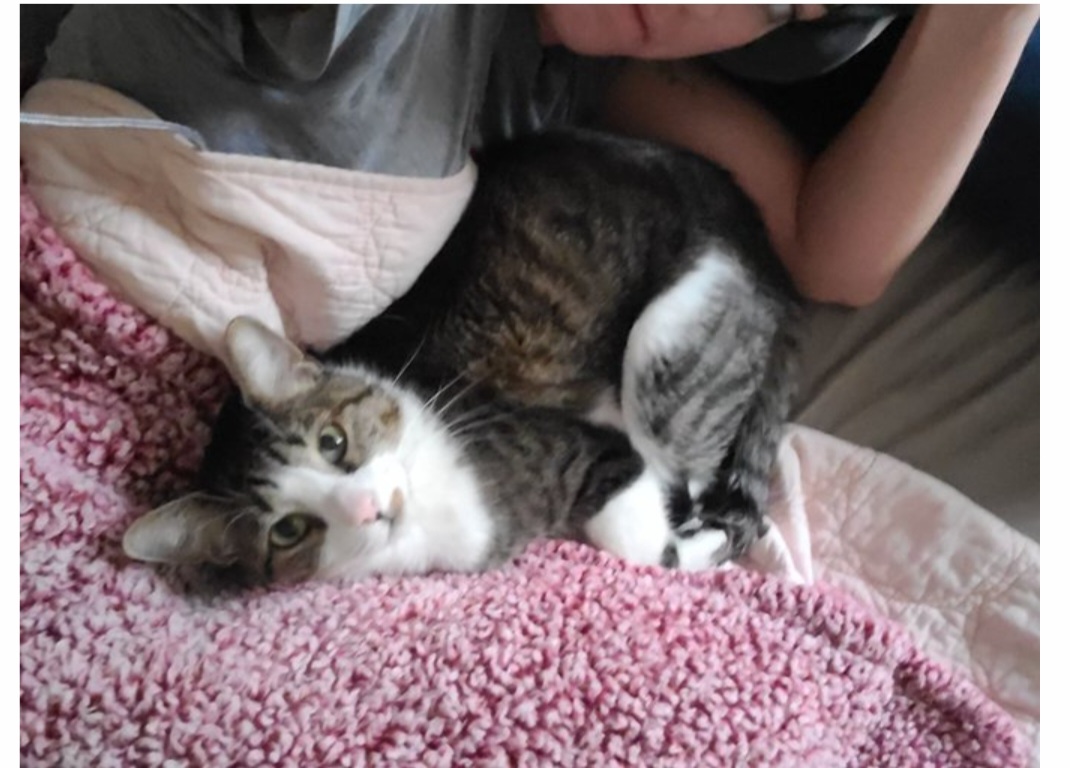 Thank you, Musie

Absolutely.

That is such a cute kitty.
I love the story about your daughter, Jack. Whisper is totes adorbs

Oilers and Bruins tonight.
And Duke at 2:30 pm. A full day for three of my teams. I just put in the oven german chocolate cupcakes. Woohoo!
I will be at work. Good times!
Besides Pivetta the only one I recognize is this guy…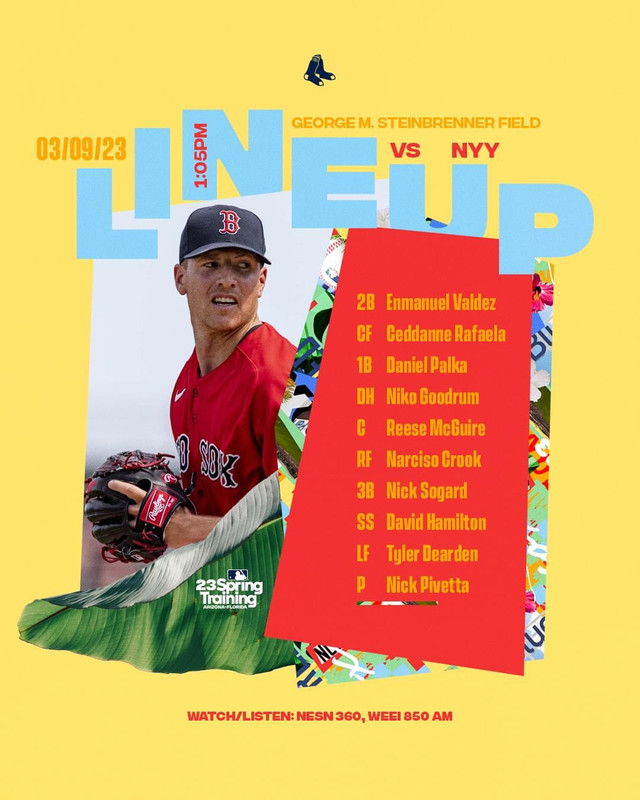 Not missing much today and looking at the Yankee lineup I fear my streak may end.
Yup, can't say I know most of that lineup… I am expecting this game to not go well if the Yankees have some starters in lol.
Is the way of finding out the lineup for the Yankees?
I've had two cupcakes. Soo good.
I won't say what I have had this morning lmao. A few gummie worms, some chocolate almonds and now working on my second coffee bahahahha. This is why I am fat.
I should check my blood pressure tonight, I haven't checked in a while… I am assuming with the lack of sleep I am getting lately it might not be super great lmao.
Full schedule & I want a cupcake!