Good morning, BSU!

Have a great day!
Morning folks!! Hope all have a good day.
Good morning everyone,
Tyler, have a wonderful day on the first day of your new job.
Everyone, hope the day is wonderful as well.
I also will post when I can.
Thanks Muse!!!
Have a great day all.
First stop, coffee!!! Lol.
About to work on my fourth load of laudry. I am doing towels, blankets and blankets and more. LOL
Monday is cleaning day for me as well as editing/revising but now it is snack time with an apple with my birds.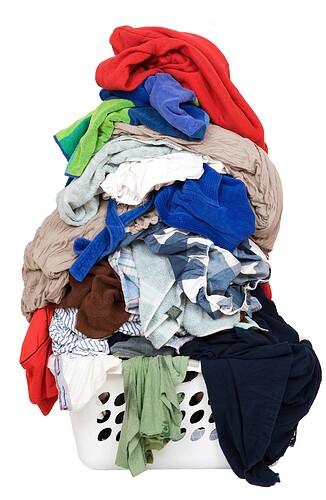 Be careful, you don't want to post too much/goof off on your first day on the new job

What she said. We aren't not going anywhere. Just when and if you can.
I had a CA roll and a half sour pickle for lunch.
I love sour pickles!
I am stuff. I had bake chicken, stuffing and side salad made via Casa Muse. LOL
I had a Dr. Pepper also. I have not had one in a while so I logic it away.

Lots of training. Job is going great though.
I shall return with more updates.
Thank goodness. I was starting to worry





Lunch break
Lots of teaining. I'm gonna eat pizza.
Ok meant to say training. Thanks shit correct. I mean. Auto correct.