I'm having issues with the post reply/ create topic editor in the mobile view. First it seems like the top of the editor is cut off. I'm assuming buttons for bolding and italics and such are up there.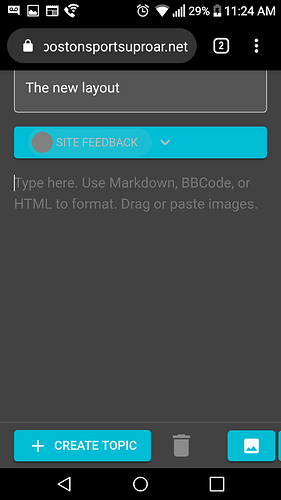 Also the text area us tiny when the keyboard is up, and the preview button is cut off on the right border (this only happens when creating a post)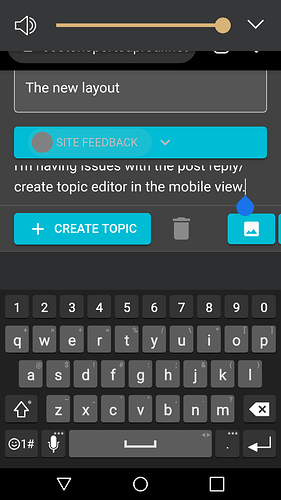 I tried to give it some time to see if i got used to it or if more changes were coming. I don't know if its something that can be adjusted or not. But its pretty frustrating.