Testing 1.2.3.
This will be way more controversial than any political topic.
Lynwood is the answer BTW
I went out of my way to go there after seeing so many say it was the best.
It was good, but I don't think it was anywhere near the best I've ever had. I am honestly not sure what my answer to that would be.
Best bar pizza, but people prefer different types.
Fly my ass to Italy for a real pie and I will let you know how good it is.
If you mean the best pizza place. I'd like to mention The Recovery Room in New London, Ct. It's won Best Pizza in Ct several times and it's excellent. Or at least it was and all indications are it still is. It got new owners since the last time I was there. But online reviews indicate it hasn't lost a beat. The pasta dishes were outstanding as well.
Jets Pizza… You'll have to come to St Pete to get it though. Although I think they are originally from Chicago. Not that casserole stuff either… Pizza kind of pizza
my favorite food on earth is a sausage and pepper bar room pizza from cape cod cafe in brockton. been eating there for 40 years.
I can get frozen Cod Pizza on the North Shore and in New Hamphire, not as good as fresh, but not bad.
But lynwood is better…
Sweet Evalina's Stand in Woodstock, CT. Their Feature Pizza is the bomb. White pizza with feta, chicken, artichokes, sun-dried tomatoes, garlic, crushed red pepper, black pepper, oregano, and olive oil.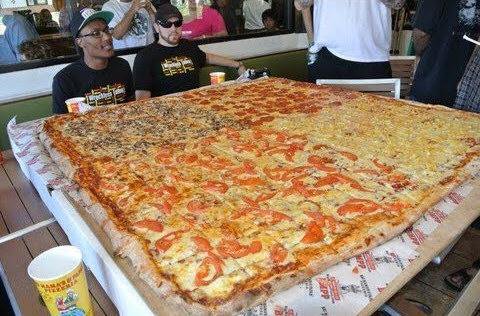 I used to be a pizza purist until 5-6 yrs ago when my daughter introduced me to chicken, bacon, ranch pizza with lettuce on top. FoodNetwork has a good recipe for it. It's hard to screw it up - even Papa Gino's makes a decent c,b,r pizza but add lettuce topped with a little ranch (or Caesar) dressing and parmesan and it's divine. Add anchovies and it's heavenly for me but no one else in my fam likes anchovies, sadly.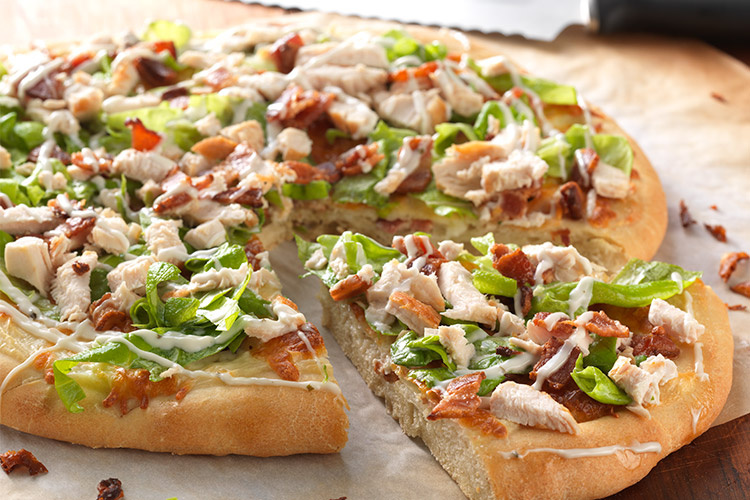 I grew up with Espresso Pizza in Fitchburg. I dearly miss it.
These days, Rock n'Coal pizza in Bellingham.
PSA:
If you are like me, a South Shore boy living on the North Shore and missing Bar Room Pies, you can get a frozen Cape Cod Cafe pizza at many stores (Stop & Shop, Hanafords) .
What if you live in South Carolina?
I'm in NH now but visit the South Shore often to see my mom. And yeah, we have their frozen pizzas in some places up here as well. I always stock up when I find them.
We have a local place called western pizza. It's fantastic. My favourite but expensive. For cheap quick pizza I like Red Swan and Pizza Hut!
All this pizza talk. Now I want pizza.