Good morning, friends

Have a great day!
Good morning, all
Have a great day
Go Sox
Bring him back up. For our entertainment if nothing else
Hola!
Another episode of Living With Ashland.
She felt her face wasn't red enough so today added to it plus her feet and chest and under one wing. Lapis' face is priceless.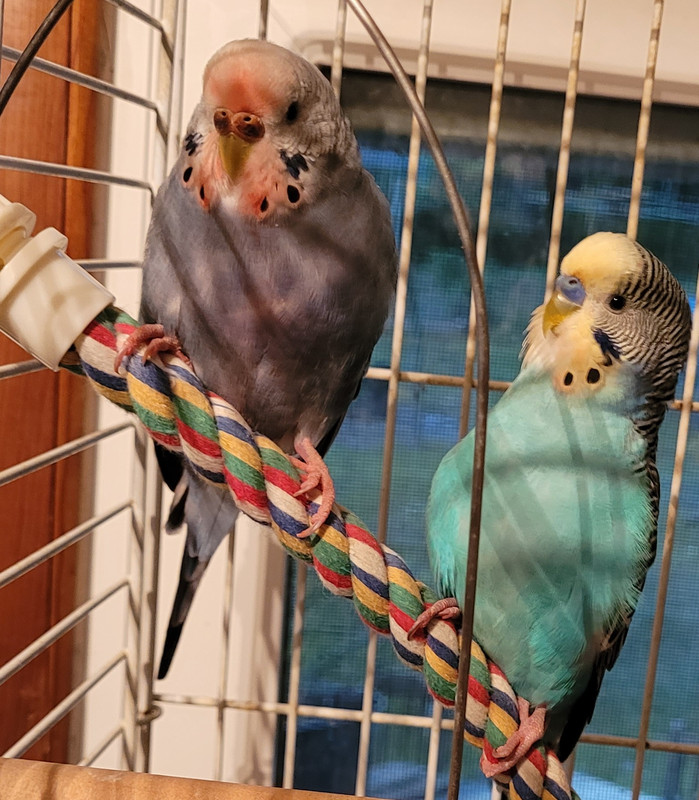 Morning all!!! Get a win Sox !!
Wil be out of walking and at the park today folks
Good luck to the Sox
That is funny


Right?






89.6 F today. Hot as hell
Muse "bitch please"
Tyler "tell that to my sweaty balls"





I would take that right now. Nice for walks
There's no wind here today. Not even a tiny bit
53 degrees with light rain. Had to put the heat back on last night. I'm lovin' it!
Bro brought pizza. On Gameday for a bit.
I'm visiting ma so I'll be a bit late for the game
Hi, Ma!
sounda great, Joolz.
Putting the game on.
Hello, Ma!