Good morning, friends

Have a great day!
Good morning, friends.
Have a nice Sunday.
Morning all!
Hoping to watch the Sox today but getting Ayden from my moms haha. Will be a zoo but wil Have the game on!
Bro is bringing Subway for lunch but will catch part of the game and may be able to post in the thread.
She was awake for over 2 hours last night lol from 11 till 1:15. She was ridiculous
The formula we are using I don't think agreed with her so we are switching to a sensitive kind today.
Good luck

Putting it in the microwave?
Thanks for sharing the pic, Joolz.
We were so lacking in things when son was born anytime someone offered formula they didn't need I took it. He must have been on at least 3-5 different ones before the age of one. Poor kid.
Hola.
Hola, Musie

You did good, Musie

Look at the wonderful young man you & hubby raised.
Sounds like he is a good Mann you raised him right there Muse


Some days I do ponder on where we messed up. But such is life
On Friday for a day trip he and I went to one of our state aquariums a few hours away. It was something he was pondering for a month. He asked if I wanted to go. We left at 6:30 am and arrived a little after 6:15 pm. We were there six hours.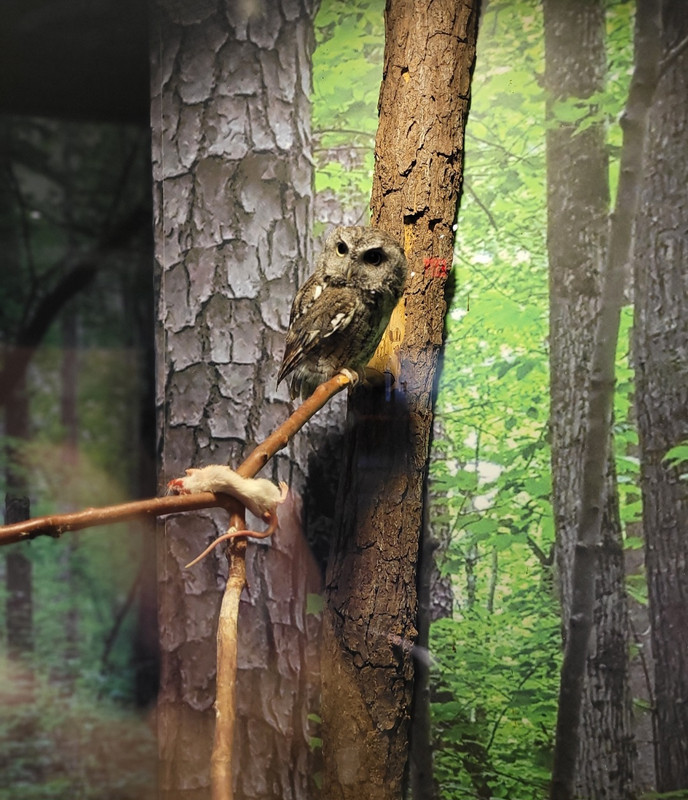 Sounds like a nice trip, Musie
It was, wore us out though. Wish I could share my video clips from phone. We could dry not much further before the road ended i to the ocean though it was either side of us
An Uboat during WWII was off the coast of NC, US brought it down and salvaged it. They made a 300000 gallon tank and placed the U boat in it and added reef marine life in it. Massive and beautiful