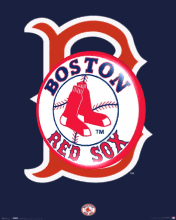 I can't wait to see/hear who is in the booth.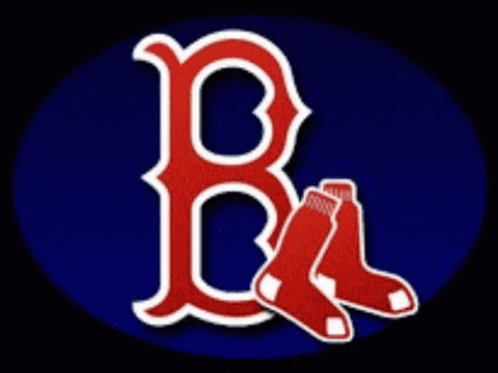 Love that, Jack!

That's what she said.
Couldn't resist
I just read the game is on NESN and Free Game of the Day on MLB.TV
Fantastic. I was going to listen on SiriusXM but I can watch on MLB. Thanks, Joolzie
Ugh. Mike Monaco and Kevin Youkilis in the booth. I so wanted OB and Eck


The roses and baseball cap in memory of Jerry Remy.
OMG, I only recognize one or two Sox players.
Monaco just said there's a possibility of seeing regulars on Friday.
Green unis with shamrocks on sleeves. Cool!
Hold the fort. I have to pee. Thanks.
They are talking about the managers growing beards. Alex Cora has a pube beard

Spring training pube beards