Thank you, Muse. I will post a lineup shortly.
Wow cool pic joolz!
Get a win boys.
EVOO mojo, FTW!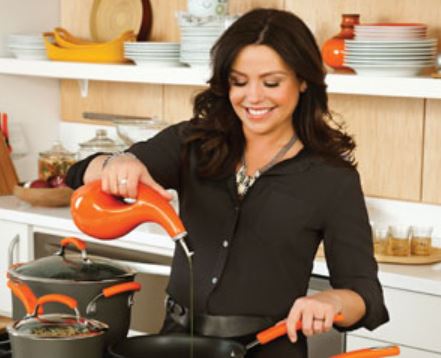 Let's kick some cracks on ass's
For those who can't watch.
Joolz,
They said pirates are projected to lose 90 plus this year. Damn that's a bad team lol.
Nate going. We should slaughter them.
Nice inning for Nate 1,2, 3
Think they said they're bringing in a pitch clock next year. Thank god. Will speed things up.
Ya it isn't the same without Eck.
He needs to do them all lol.
I'm surprised because he was there yesterday.
Two on and nobody out. LET'S GO!
Pirates pitcher has long sweaty moss. Ick.