It's a night game on NESN. Maybe I'll remember

Joolz in the house.
Bottom of the 2nd and no score.
Nice to hear Dave and Jerry.
Need some EVOO mojo.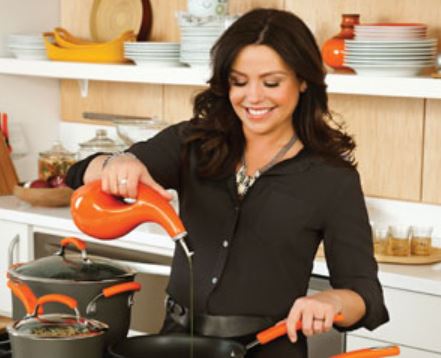 I'm in. Was watching but I was on the phone for a while.
Go Sox.
Renfroe with a 2-run shot!
Nice play by Devers to start that double play and Eovaldi is out of a jam.
Eovaldi out and Sawamura (who?) in.
He's a cat we picked up from Japan. He appears to have been quite successful there.
Bases loaded and nobody out for the Sox!
I thought Spring Training games were only 7 innings long
They vary and the teams agree on how many as I understand it.
Sox win!