Good morning, friends
Have a nice Sunday
Go Sox
Good morning

Enjoy the day!
Morning all
Keep the good wining streak alive jack.
Hola!
What the hell, Celtics???



Sox, woot!
Latvia just beat USA for bronze in IHF. That is pretty massive. I think that is their first ever medal in this tournament.
USA stunk it up all the over place. Now we see if Canada can win gold over Germany in two hours.
Question. The last three games I have not watched but recorded to watch the day after. That worked 3 x. I want to watch game 7 but do I?
#NewEnglandSportsSuperstitions



That & Joolzie posting the flaming sac pic. I say keep doing what you both are doing.
That my thinking. Joolz, Ill need your help Monday night.





I did a poll on PP about it.

#FeelFree to vote.




Craziest three seconds I've seen in a basketball game. That was wild.
Alright I'm going to the bathroom now. I'll be a bit
Absolutely.

By the time I get out it will be time to watch Canada go for their 27th Gold in this tournament and smash Germany into the ground!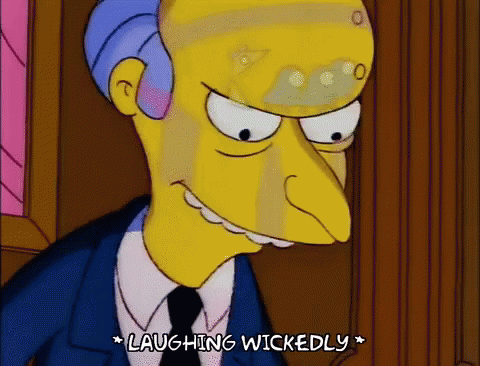 #WeKnew




Please remind me to post the flaming ball sac pic on Monday. However, I did put it on my Outlook Calendar.







Canada and Germany tied at 2. They're giving us a hell of a game.
4-2 Canada. Germany taking it up the chilli ring.