Good morning, Friends
Have a great Tuesday
Go Sox. Do something, please
Wow! Just when you thought the mic'd up shit couldn't get any worse

"On Mother's Day, ESPN thought it was a good time to ask Red Sox first baseman Triston Casas about his own mom, who is deceased."
ESPN as usually being on top of the news.
I was actually watching that & couldn't believe it.
The mic'd up interviews are cringeworthy
Yes, I can't stand those inTerviews
I can think a lot of things that are sexy in sports
Negative
Other than me I guess.
This was from the J! Masters Tournament yesterday. I wasn't sure what the prop was that James was showboating but now I know.
"James Holzhauer brought his championship belt from the 2019 Tournament of Champions to Monday's Jeopardy! Masters episode."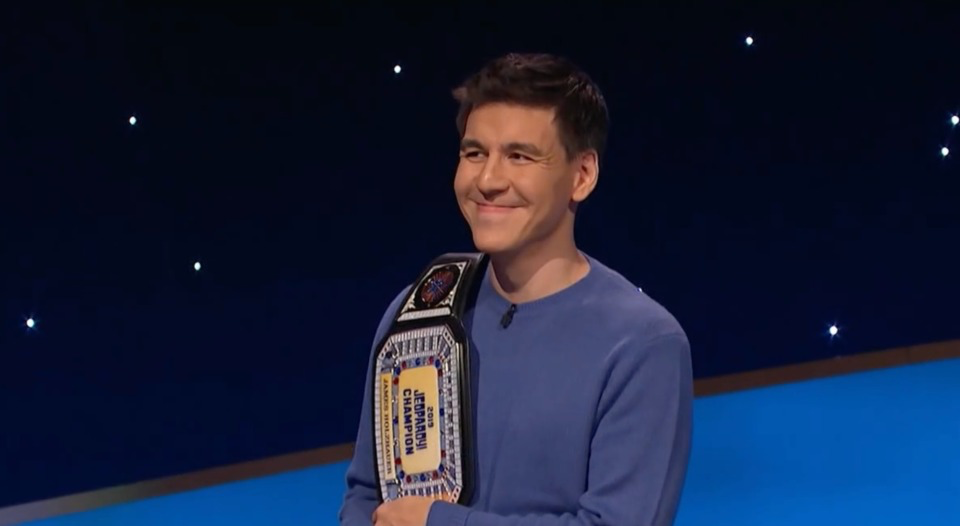 Your wrong.




James is an ass , knows it and doesn't care who knows it
I had to try



Want me to kick that persons ass?
Yes.



Pretty Belle