Good morning, friends
Enjoy your Saturday
Go Sox
Good morning, my BSU family

Enjoy your day!
Good morning!! Hope you all have a great day.
Jack, Tyler here it is. I thought it was against us but no.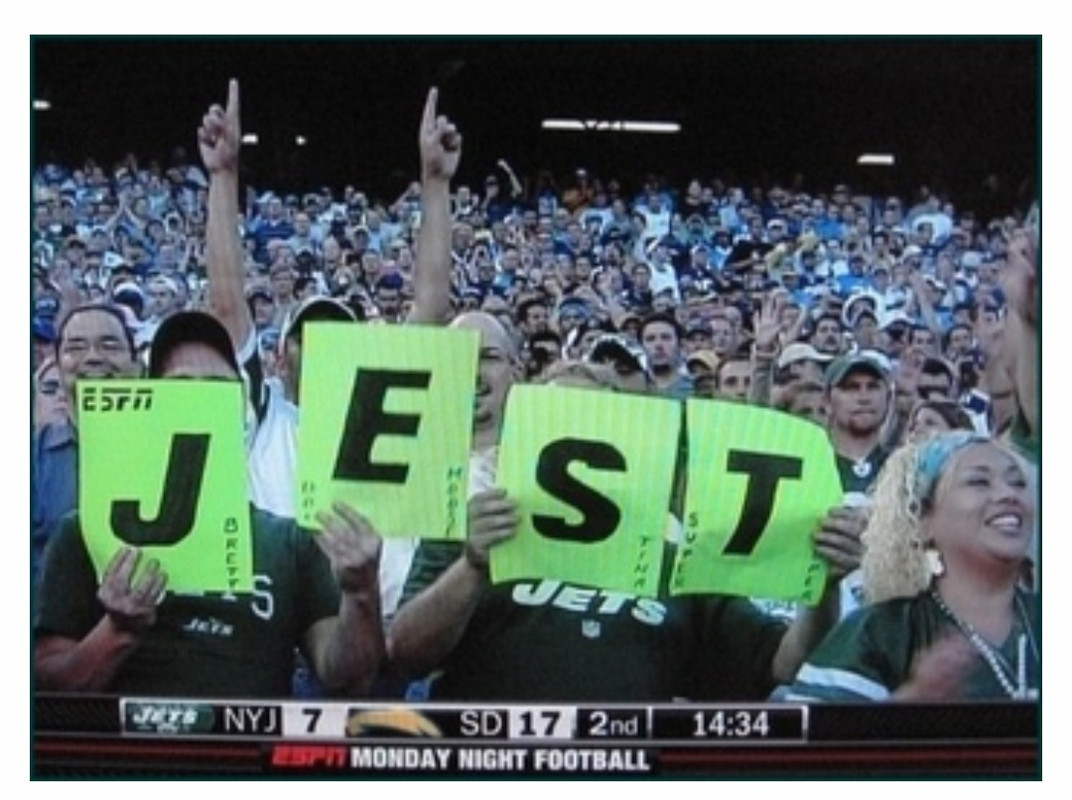 Happy Caturday Leo, Gemma and Ike!


Right?
It was just posted on PP










Happy Caturday Leo and Grmma!!
The dreaded 4:10 start time



Morning All
Colts day!!! Let's go colts!!!
Muse
When do you leave again ?
That pic is the gift that keeps on giving




We leave tomorrow morning to go up one state. Than Monday sis and I head out
This!

Ohio State tumbler knocked off counter.
Ohio State tumbler cracked & broken
Dead cat!
#GettingLeo #WitnessProtection
Sounds like a certain animal needs a choke slam
You'll never make it in time.