Morning all. Have a great day.
I guess good morning since it's 12:40 am

Good morning, everyone

Have a great day!
Happy Caturday, Leo and Gemma!




Happy Saturday, everyone.

It's the dreaded 4:10 start time.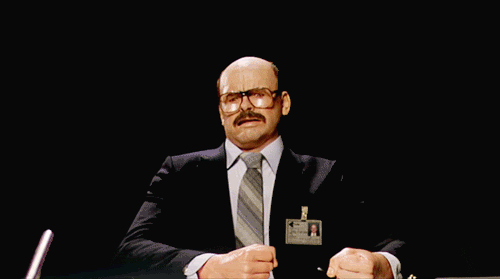 Morning all
Going to the farmers market today and my brothers after. I'll be around though.
Tyler, you're to blame for Joolz using that image.







Getting a bunch of yard work & garden work done before we get a bunch of rain next week.
I do no see Dalbec on that lineup card

Tomorrow is Elizabeth's birthday. 23. Time sure does fly
Happy Birthday, Elizabeth.


Sent her a card & a gift card from Bed Bath & Beyond & Hobby Lobby