Good morning, my friends

Enjoy the day!
Happy Caturday, Leo and Gemma!


Good morning, everyone
Have a good day
Go Sox


Happy Caturday Gemma and Leo!
Tyler, Happy Canada Day!









My lineage is French , both sides, one from Canada. I grew up mere miles from the Canadian border and have relatives there


Thanks Muse!!!
Hope you all have a great day!!!
Go jays
Money in the bank at 1!! Can't wait!
Im at a writing thing but not staying the whole time. Will head out at 11-11:30 , go home to make tacos for family than WWE.
3:07 start time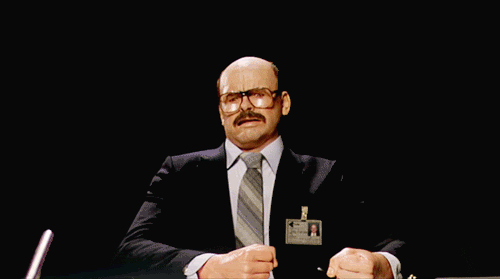 Go Jays are fighting wirds.



Well, maybe not this year since Sox suck.



I agree. I saw that last night. Ugh

"According to Puck News, White makes roughly $3 million a year since 2005 and hasn't gotten a raise - only bonuses - in that time."
Hahaha I was half asleep. I meant to say
Fuck the jays and go Sox
And I think I cut it in half and go jays came out. Gross.

I was also very hung over lmao.
WWE money in the bank shortly!!!
And Sox better get another win over these losers
Cody beating Dom
Reigns and Solo losing to Usos
LA Knight probably wins money in the bank. Gross
Rollins beating Balor
My predictions. I can't remember the other matches lol
As much as they have screwed Cody, first Reign than Brooke and having to go against nepo Dom ley him win WWE exes