Good morning, my friends

Enjoy the day!
Happy Caturday, Leo and Gemma!


Happy Birthday, Muse!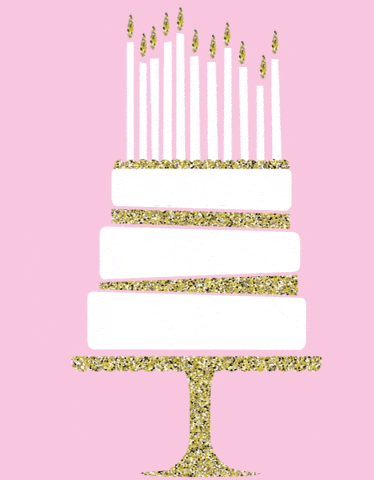 I was going to start a separate thread for you but didn't want to confuse Tyler







Happy birthday,Musie! You & ma share the same birthday




Sooo you will qlways remember my birthday.




Leah wished me a HB.

Happy birthday Muse!!!
Morning all!!
Red Sox and oilers both going at 2 today!
Gonna miss both games today
Auden has a Easter concert thing at his daycare today at 2 we are going to.
Have fun at the concert, Ayden and family

It's the dreaded 4:10 start time. I'll be on Gameday from 4:00 - 5:00 then
in front of the TV about 6:00-ish.
Go Sox!