Edelmans ribs must really be jacked up and Gordons leg pretty bad. Look for both to miss Cleveland next week.
study hard MoSanu, study hard.
He talked an awful lot during the first three quarters of that Super Bowl.
I hope he knows how to shut up and listen.

So … who is getting the axe to make room?
He talked on the sideline but not to the press, only teammates
and also was the one sayinng "Thats Tom Brady over there"
so he and Edelman can compare college QB stats
Mikie asked about the cap hits for the Sanders and Sanu signings.
I posted Sanu's in that thread.
The real reason BB gave up a second for Sanu…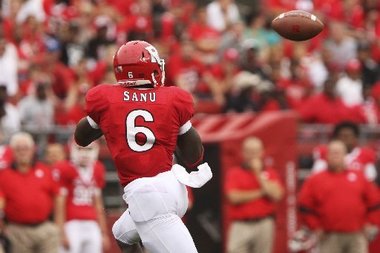 Smiling Gordon didn't last long…
Brown, and I assume Gordon, play entitled because of all the chances they have been given.