Good Caturday morning, friends
Have a great day
Go Sox
Good morning, everyone!
All are busy I suspect and Tyler is hangong with a friend from out of town.
Ive clean the birds, washed my car, prune a medium size bush and got rid of a lot of ivy climbing up the house.Work isn't done. I want to wax my car but don't have the stuff. I need to do more outside and while the work isnt done. I am for now. Tired.
Hubby is reolacing the entire stool upstairs so trying to stay out of his way.
Soda is on tap now.
Good morning, my friends

Have a great day!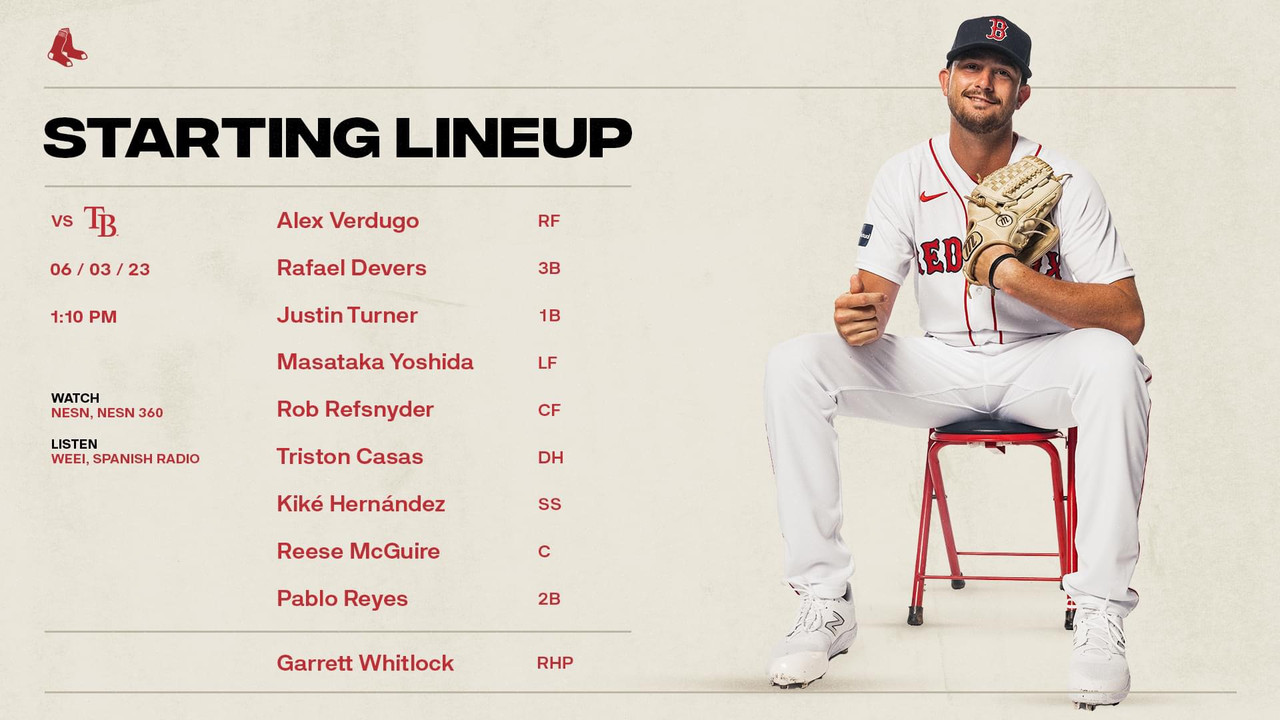 I can't post the link to the full lineup info from baseballpress.com because it's not displaying properly.
Happy Caturday, Leo and Gemma!


The #RedSox today signed outfielder Rob Refsnyder to a one-year contract extension through the 2024 season, with a club option for 2025.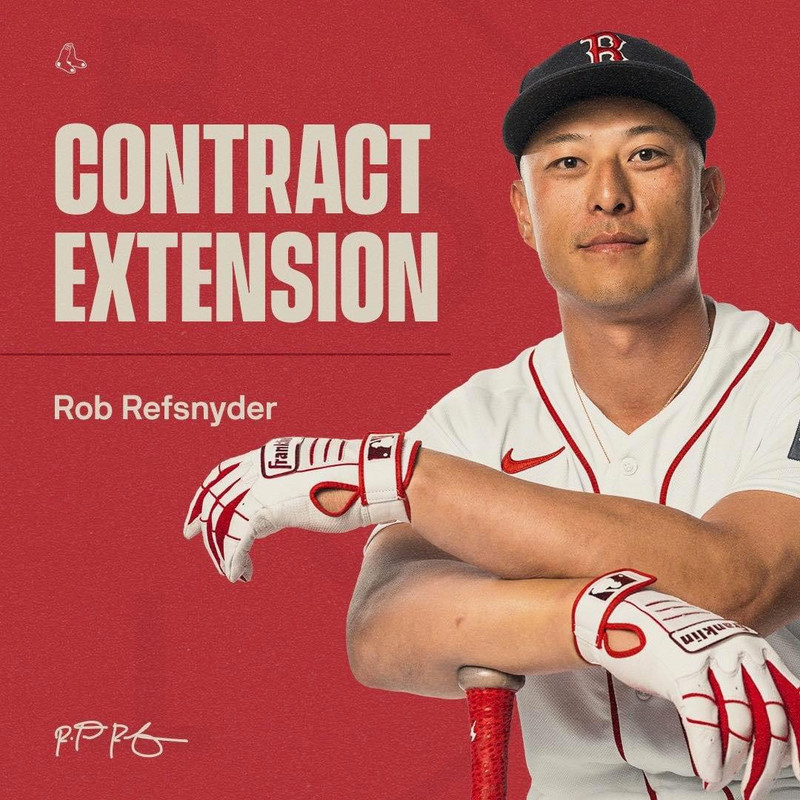 Morning all
Just popping in to say hey!!
I'll be around when I can later tonight. Take care
I was wrong when I said I was done. Ugh. I need to work on Jasper's cage and go to hardware and get some washers. And I forgot to eat today.
#ProductiveDay
According to weather.com the rain is ending around 1:00 so it looks like it's game on.
Gameday for me at the start then watching about 2:00-ish
Ok. Will put the game on at some point. I am rather tired need to chill a little bit.
I hope you are doing well, Joolz.






Game on MLBN. Awesome for me