GO SEAHAWKS!!!
Alright you caught me. I don't give a shit who wins lol.
Wait…are we being spammed? Are we big enough to get spammed?
And if you needed a stream tonight I would look here
Its got streams I've used.
I'm watching the baseball game. I should put the NFL game on though haha.
Tyler Lockett just made an amazing catch
Wilson is beautiful. Man oh man
Seahawks look good.
Gurley fumble. Clowney recovery.
Sean McVay looks like a CHristmas elf.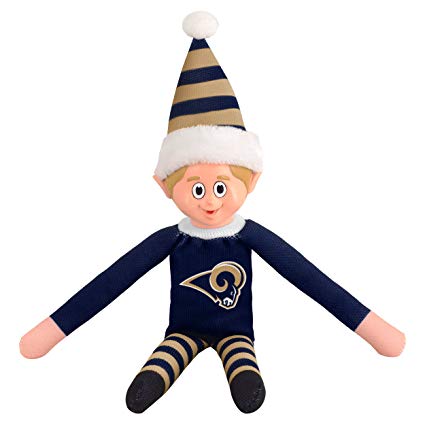 14-13 half time. Close game.
Roman Reigns is kind of little.
Damn good game, if not for Wilson the Seahawks wouldn't be very good. He has been pin point accurate tonight. Defense isn't what it once was with the legion of boom. Though Griffin and flowers aren't horrible back there. But they really miss Kam and Earl Thomas at safety. Whoever these bums are aren't very good lol.
Lmao touchdown hawks. Good game. Wow
HWks win!!
Wow what. A game.
I don't think the Legion of Boom type safeties can exist anymore. McDougald is a pretty good safety and Tedric Thompson made a ridiculous interception on a tipped ball.
I think Carson and Lockett are both solid offensive players, and if Metcalf ever learns to play football he could be a match up nightmare. If they had a good O line their team would be pretty scary IMO.
On the other hand Greg Zurlein is terrible and the Rams should trade him to the Patriots immediately.
Also welcome to BSU and thanks for the thread Onli Nebdus. Is it ok if we just call you Onli?
Yes, it appears to be our first spammer.