The longer he sat out there, the more likely it seemed. Another in a string of low risk, high reward Belichick type signings. He is paid vet minimum, unless he plays very well and hits all incentives, then he gets $7.5 million for the year, which is peanuts for a qb starter.
I've never liked Newton, and that fumble in his Superbowl told me about him, but if he comes in and works hard, and now has this reality check from last year to motivate him, it could work out. He is a former mvp and is only 31.
This feels like Bill kicking the tires.
I also think it's a good signing. Everyone is so worried about Cam's accuracy, but they forget BB offense is short and sweet. If cam can learn the dink and dunk, and run when safe to do so type offense… he could be very leta still. My question is… how will Bill handle a running QB. Will be interesting!
Once upon a time JMD drafted Tim Tebow, so I don't think integrating a mobile QB (who lacks accuracy) would be impossible.
I think Darth Hoodie is moving more towards an RPO style anyway with Stidham, who can run so this kinda makes sense.
If healthy (a massive if) Newton is a damn handful.
Newton is still young, if he has a good year he could be the guy for a while for New England. Cam when healthy is a damn fine QB. Trouble is, he is reckless and gets hurt and plays through injury and then he's not as good, but BB will make it safe for Newton or try his hardest. He won't make Newton run if it isn't safe to do so.
But Cam has a mind of his own so will be interesting to see how it plays out.
it is win -win for BBbecause it is show me over minimum - I bet he counts less on the cap than his salary being a 10 year vet he should be rookie minimum
For Cam it is a chance to prove he can go to the Locked down Patriots system and fit in and perform well to leave for the money BB will not show him.
I honestly think Cam will impress, become the starter and ball out. Assuming he stays healthy.
I like the signing and think he will be in the conversation for starter this year. Just added some excitement for the season.
Agreed! If anyone can whip him back into shape like his super bowl year it's BB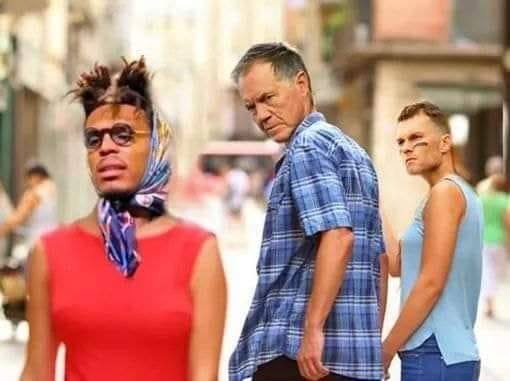 a slightly on/off topic comment. Cam's signing for the league minimum must mean Kaep can not ask for more than him at this time.
Like I said. Think it was an awesome signing. I truly think he will be the starter unless the kid completely blows everyone away. I think in a strict organization like New England with the guidance of BB… Newton will shine. I'm rooting for the guy big time to have a turnaround. Maybe comeback player of the year? Never know.
I've learned not to get too excited by signings like this.
All I'm sure about is there is zero downside.