Game 4 of the series. TBA pitching for Dodgers,
Milton's Rich Hill!! I hope we make him look like Bryce Harpers dad tossing homerun derby BP.
Why wasn't EdRo running there? C'mon!
I step away for 5 minutes and the Sox are out of the inning. Where did the Sox bats go?
Machado,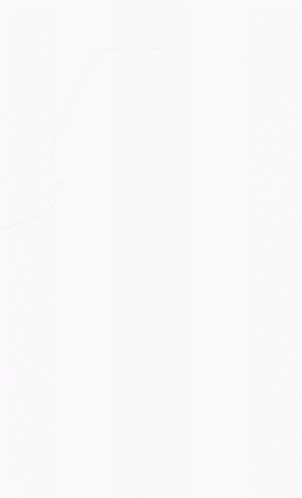 Machado was a teammate with Erod in Baltimore
I predict 2 on for Eddie who K's before mookie clears bases
Damn I thought mookie would have gone yard
Eddie has lost it.
He should have taken him out earlier
Pierce!!! Deep. All tied up
Devers singles in holt (doubled) to make it 5-4
Swihart puts Devers in 2nd, mookie is IBB, wood in to face Benny and his jets