I may watch some of this before the Sox/Astros game.
After typing the title, I can't get this out of my head.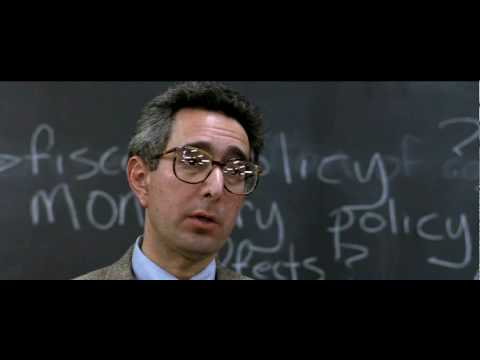 I'll be working
Go Braves.
Braves need this
They were up 3 games to one last year. Dodgers won.
I feel if braves don't win tonight Dodgers will come back to win it.
Maybe I can follow on game day if work stays quiet
I can get it online at tbs.com using my cable provider info.
Oh that's awesome
I don't think work would be too thrilled if I watched at work hahahahah
I'll have game day up under my desk

Tied up and the Braves have the bases loaded with one out!
Bases loaded walk and it's 4-2 Braves
5-2 Braves in the 5th and looking for more!
Oh this is lovely!!! Go Braves.