Morning all!!
Have a great day.
Good morning, my BSU family

Enjoy your day!
I got the beast to sleep. She screamed for an hour and a half.
With that said. You know what's the damndest thing?
Whales!
Why are they so friggin huge??? Maybe I'm losing my mind from Belle screaming, but seriously!!! It's hard imagine running into something that massive.
Anyway. Fruit for thought.
Another thing. Chris sale is so skinny. I'm 200 pounds nearly. If he gets sick he's toast. He can't afford to lose more weight.
Another thing
Why are jeopardy questions so hard?
Things to ponder here team.
I'm gonna doze off now
Catch you all tomorrow
Illl be a bit late as I have the testing with RCMP that goes till 11 (1 your time) so I'll be late posting but I'll be here
Good night all.
Good morning, all
Have a great day
Go Sox
Who do we (

) want to play in the WBC Championship? Mexico or Japan?
Yes, a bit creepy and unlike her. That room looks a bit cluttered too.
Maybe you can help her with that

BBC starting at 4:00 L&O season 10 with Abbie.
I rocked the excel spread sheet test.
My mom helping me do the letter part for the test. We're a team haha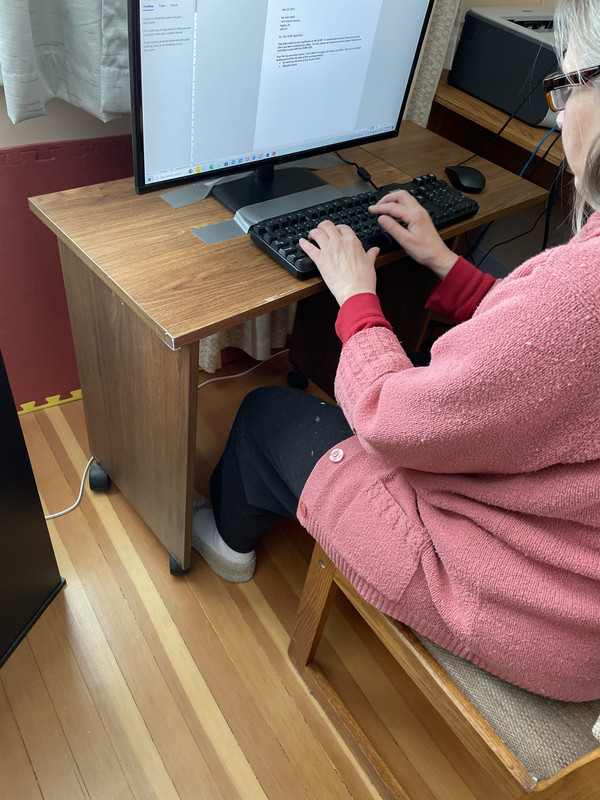 Hi, Tyler's mom!

I went to IMDb and these episodes don't seem familiar. They might be new to me. However, they will conflict with the WBC

Sox behind 2-0 in the 1st