Good morning, friends

Enj your day!

Good morning, friends.
Good morning, friends
Have a great day
Is it Truck Day yet?
I wish

Thankfully I have Bruins and Celtics but with the Sox and Patriots deciding to do their own thang I hope Celtics and Bruins don't try to imitate them.
Sox season is over so the Teletubbies come out to play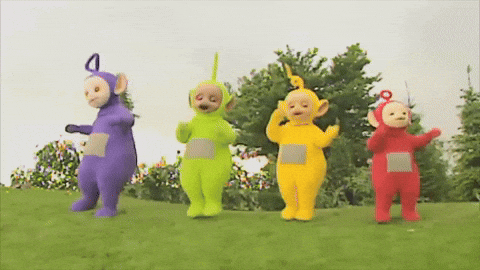 Morning everyone. Have a great day!
Dont worry. Oilers and colts season is here!
I shared a Facebook status from 2013 when we won the World Series. Awesome year that was.
Beat the cardinals in 6 that year.
Joolz,
Oilers play tonight at 8.
And since we know that won't excite you, you can watch the Bruins with me tonight

to Muse comment
Nobody wants to watch the bruins choke again. Dont be silly
And when was the last time your team won the Stanley Cup in this century?
Last year
That's how I saw it anyway




And the year before that. And the year before that. I'm actually tired of how often they win the cup

@Jack Muse is being mean again.
You're in for it now once jack see this.
So stating the facts is mean?
That's okay if Jack has your side. I have Jack's mom for most things. LOL