Good morning, friends

Have a fabulous day!
Morning all!
Up extra early. Ayden ate too much Halloween candy and threw up in his bed twenty minutes lmfao. He's good now. Haha. I told him to slow down last night

Good morning, fab friends
Have a wonderful day
Slow down,Ayden!
#FireReich
4 hours of sleep for me… Holy smokes am I ever tired.
Coffee up, brother
How were the roads this morning?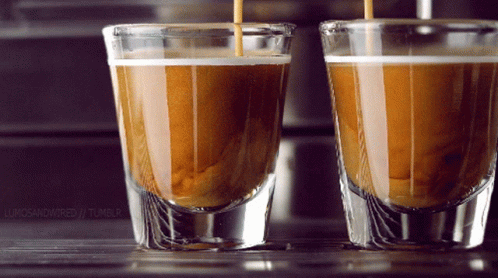 You're welcome.
I've been traveling a bit as of late and damn it if this didn't end up being the least-watched WS of my entire life. Hope you all enjoyed it but I wish PHL could have put up more of a fight.
I like Dusty Baker but I kind of feel like this is on-par with Barry Switzer being a SB champion.
So much coffee hahah love it. They were terrible man, drove sooooo slow coming to work… It rained last night so the roads are sheer ice, it's nuts!
mmmmm, sweet beautiful coffee!!!
Completely agreed Stan… I watched just a few minutes of each game… I was hoping Philly could have taken it… 4 WS appearances by Houston, and now 2 wins… I respect how good and competitive they are each year, but I just find it boring… It's like seeing Golden State win the NBA championship each year.
Time for a change, and hopefully that is the Sox next year!
REICH FIRED!!!
Happy days!!! Hell yes !!!
Just saw it!! Party with pants off!
First thing I'm doing when I get home from work!!!
Ballard should be next. He is also responsible for this mess. Refused, flat out refused, to get a qb for the future. He instead TRADED PICKS for washed up
qb's. He has had plenty of time & opportunities to replace Andrew Luck. He also has no idea how to use free agency when the Colts had plenty of cap
room to improve. His time has come & gone
Completely agreed. He took a once good team and ran it into the ground.
I want Tomlin. Hope Steelers fire him and he comes to Indy.
I like Tomlin. Like you & having been saying though, get Sean Payton on the phone pronto
I should send patriots a thank you basket. Got Reich fired hahaha.
Or at least post a thank you basket on PP. They would get a kick out of that