Future classmate with AB???
Ironically, one of his previous suspensions was for a hit on AB.
The hit that knocked AB out may be the one that drove him crazy.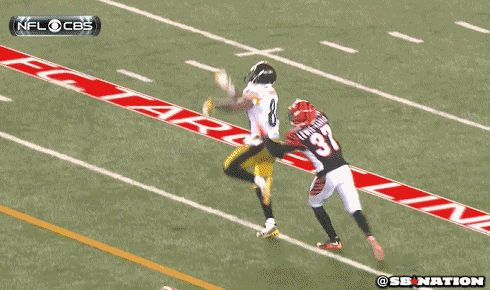 Burfict was a loose cannon at ASU, and in the NFL, he's grown into a loose Howitzer.
I seem to remember one game, I'm not sure if it was at ASU or in the Pros (or maybe one in each) where he took two PFs on the same play. The resulting 30 yards put his opponents into position to kick a game-winning FG.
His appeal was denied and he remains suspended for the rest of the season.