Poop head decided to show up early folks.
I'll be active more tomorrow and the coming days. Take care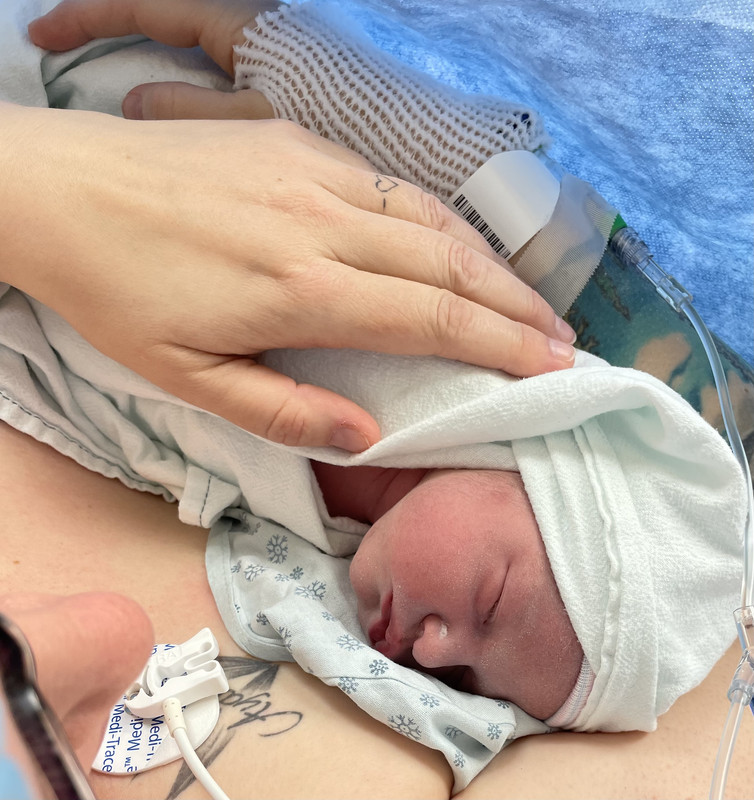 Holy smokes!!! We have a new baby!!' Congrats Tyler, Leah & Ayden!!!




I was thinking this was why.
Friggen Congratulations!!! Sooo happy for your family.







The newst member to the BSU family.








Good thing they found a middle name.

This has turned out to be a fabulous day indeed!

I'm soooo happy for them. I am happy for us also. Is that weird?
No not at all. I feel the same


I'm very happy for Leah because she wanted that baby girl out.
Good.

His family is our family like your mom is ours.


Oh, wow! Congratulations and best wishes, Tyler and family!







Total surprise, eh Joolzie!
Finally, the gang all knows Woohoo!!!
I'm still stunned by the news. Didn't see this coming at all. Figured next week at the earliest. I think her due date was the 17th.
When I didn't see him post at all by noon I figured this could be what was going on cause he always posted something, you know?
For some reason I thought maybe he had his job interview today.
I think we should post in this thread for the remainder of today instead of the Thursday thread
Agree and the next few days in honor of BSU newest member.
Not weird at all. We are one big happy family

You guys are amazing!!!

I'm glad you can all share the excitement that me and Leah have. Isabelle has been fantastic today.
Ayden barely napped his first day lol. Isabelle was born at 7:42 in the morning and has slept all day and wakes every two to three hours for a 20, minute feeding and then back to sleep lol!
Let's see if that bites us in the ass tonight when we try to sleep. I get a very uncomfortable chair to sleep in