Happy Birthday!!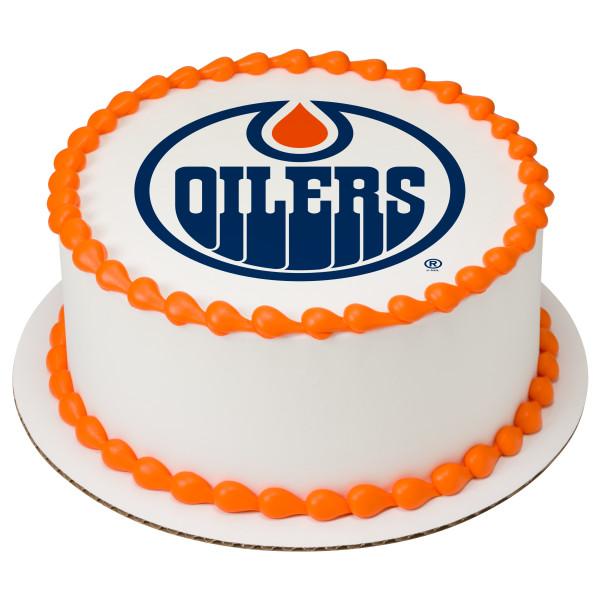 Awwwwwwwwwwwwwwwwwwwwwwwwe shucks, you guys are too good to me!!! Thanks Fam!!!
You know what would make this birthday great??? A RED SOX WIN!!! Please!!!
I hope you have a wonderful day, Tyler!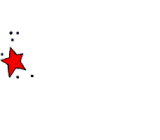 Thanks Joolz! Slow day so far, but have a couple taxi inspections today so will pick up shortly.
WOW, you do it all at your office.
Please don't arrest any animals
City Hall is big here, but the taxi inspections are in the parking lot out back. We check the meter, decals, spare tire, jack, take it for a drive and make sure the meter is in correspondence to 25 cents per 138 meters… Yes it's a very busy job! Lol. Between that, Business Licence, and Animal Licence… it's nuts. December and January is all the renewals so we are literally go go from 8 a.m. till 4:45 p.m. Non stop calls we get about 200 a day it's ridiculous.
I got you a present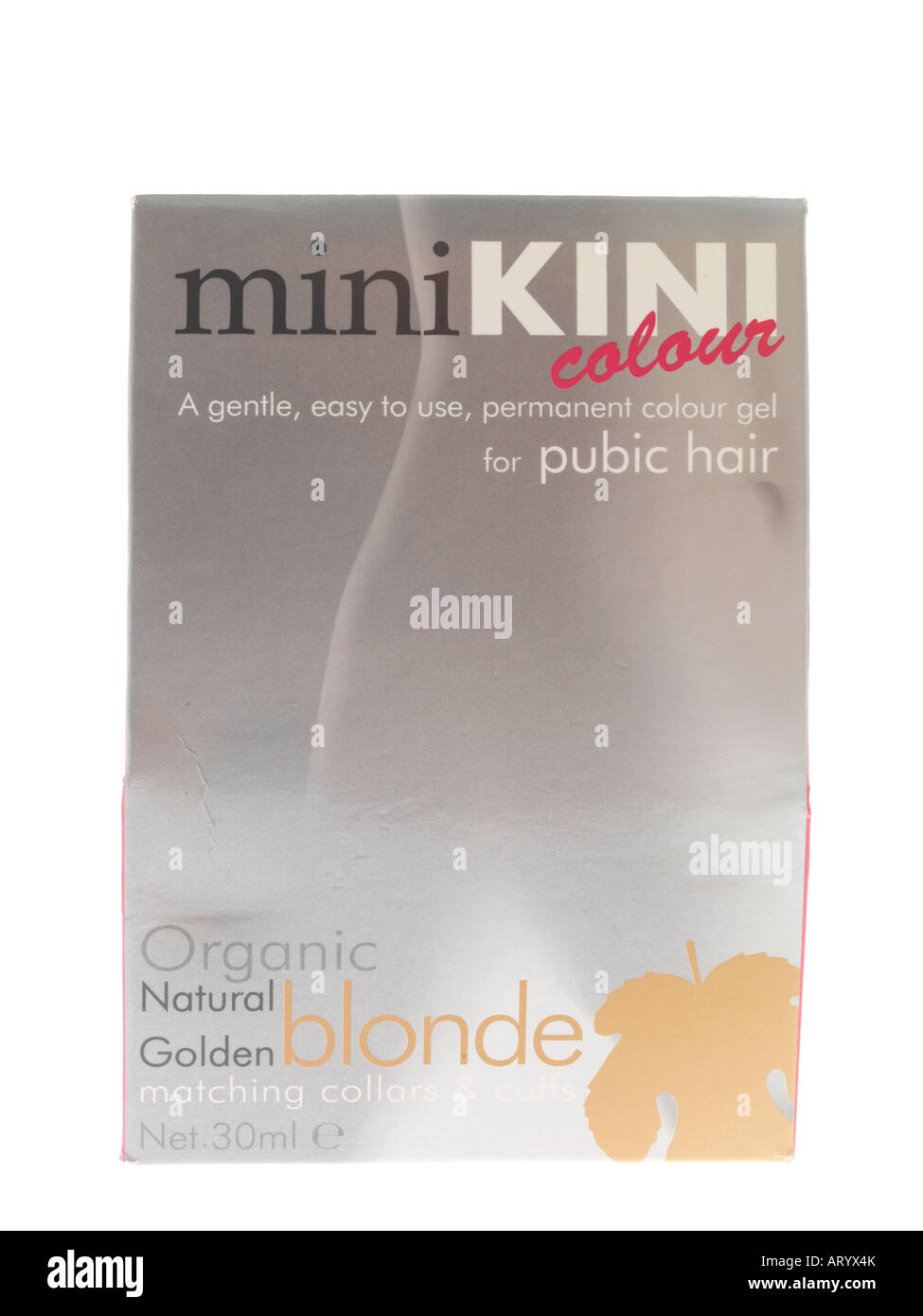 Lmao, I shave so I have no need for this bahahahahaha.
I am going to expect this now when it is my birthday.