I hope your birthday is terrific!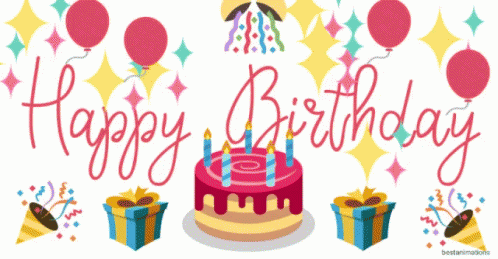 Happy Birthday TD. Have an awesome day, my friend.

Thanks guys!!! I plan on eating KFC for lunch and then spending most of the night in the bathroom lmao.
I'm wild like that guys LOL
Although your info is private on Patriots Planet, a little birdie told me it was your day

https://www.patriotsplanet.net/BB/threads/happy-birthday-tylerd.69388/
Thanks Joolz!!!

I've spent most of the day in my rocking chair lmao. Such an old man.