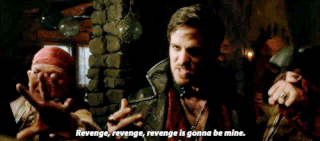 The 2018 Revenge Tour starts for real tonight vs. Philly. Tom Brady plays the whole game and connects with Julian Edelman for 25 receptions 300 yards and 10 TD.
Bank it.
Also Ralph Webb. Hated this guy when he carved up my beloved Gamecock for 4 years. Love him in a Patriots uni.
I have never noticed Brady's helmet was different. Why are so many people obsessing about it?
James White with the Corey Dillon stiff arm
Ugh special teams breakdown
Kamar Aiken is still in the NFL. Who knew
Defense 2 for 2 with 3 and outs.
Gillislee has zero vision.
Fuck you Malcolm Jenkins.
What's on tap tonight, Thep?
Got a couple Two Heart Ales left. You?
Lemon seltzer and I'm not watching the Pats

Sack!! Fumble!! Scoop n score!!!
The new DC looks like Luke Cage.