For the love of god show mercy on us Yankees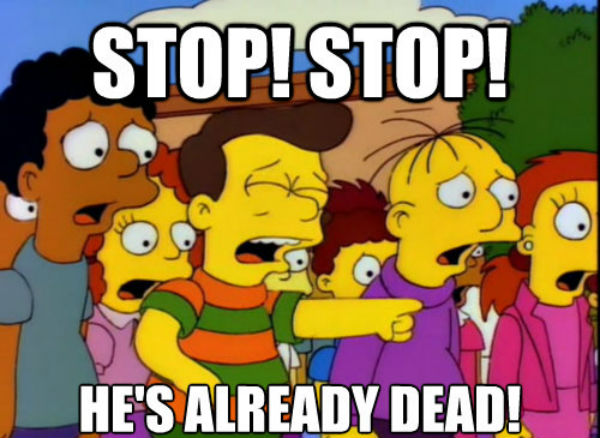 at "Shitty Sox"
Lol was the best clever name I could come up with Hahahaha.
I've stepped in my dogs crap before in socks. Not pleasant!
Simple Caesar salad mojo.
I'm st my parents for supper tonight. We are BBQing burgers! I'll be missing the game

Though I'll add. When I miss we usually win so maybe we will actually win. These game day threads are weak now that we suck lmao. Makes it hard to watch these poor buggers. Let's at least try to not get swept here team!
I'll be around at least for a while. Rain delay with an estimated 8:15 start.
Sox behind 1-0 batting in the 3rd.
Yankee 2-run shot and it's 3-0. I can't stand this. ESPN sucks. Goodnight BSU.
Sorry wasn't too active tonight folks. At my parents. This game sucks.
Price is a joke time to throw the towel on this season